Eclectik is a combination between a fashion show and entertainment! Fashiontainment at its best!
You will witness incredible performances aboard a colorful MixBus to the beats of the epic DJ battle between DJ FRIGID and DJ Plastik Patrik!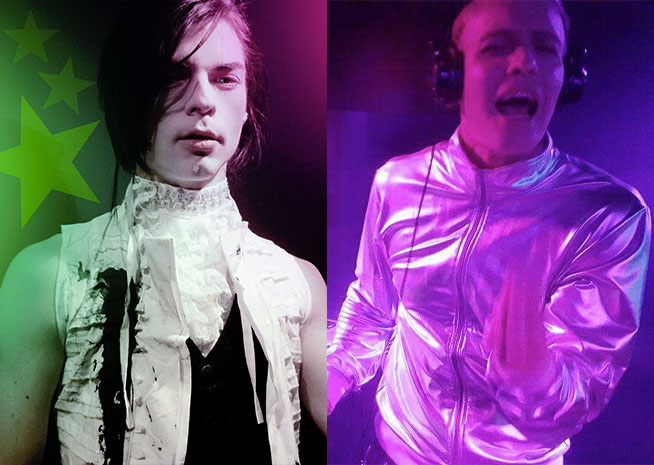 The creations of our Fashion Design graduates will take over the Place des Festivals thanks to the 40 models and dancers who will be part of the party during the finale of this colorful event!
The Eclectik fashion show will take place on Friday August 26 at 8 p.m. at the Place des Festivals as part of the Mode + Design Festival.