After the success of last year's reinvented SIGNATURE fashion show, which was offered as part of the Fashion + Design Festival, we decided to replicate a similar concept for the pre-graduation event of our Fashion Design students of the 2019-2022 cohort.
Student creations in the spotlight
Earlier this spring, our students and teachers worked hard to launch the volume 2 of SIGNATURE, the Book, a collaboration between the next generation of fashion designers and the greatest fashion professionals in Quebec.
But, in addition to creating this prestigious book, they also offered a grandiose and colorful outdoor fashion show composed of a hundred models at the Old Port Promenade!
Of course, the models were proudly dressed in the creations of our Fashion Design graduates to showcase their work and talent. And we must say that their creations grabbed everyone's attention during the show!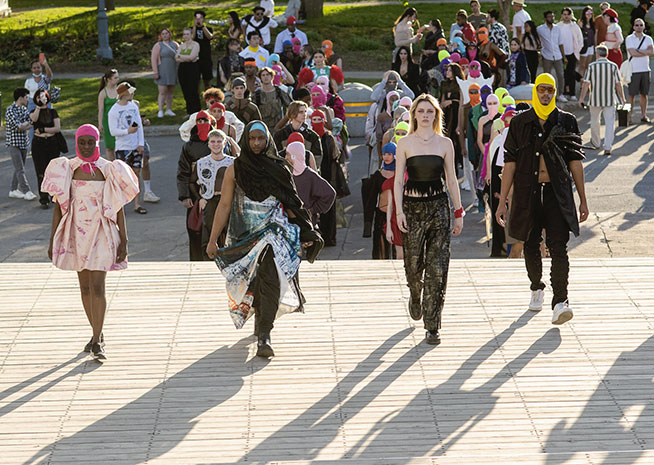 Photo: Paul Doumit
A VIP event bringing together the actors of the fashion industry in Quebec
In order to make this fashion show shine and to allow our students to have the visibility they deserve, we organized a big VIP event at the Grand Quay of the Old Port of Montreal, from where the fashion show started.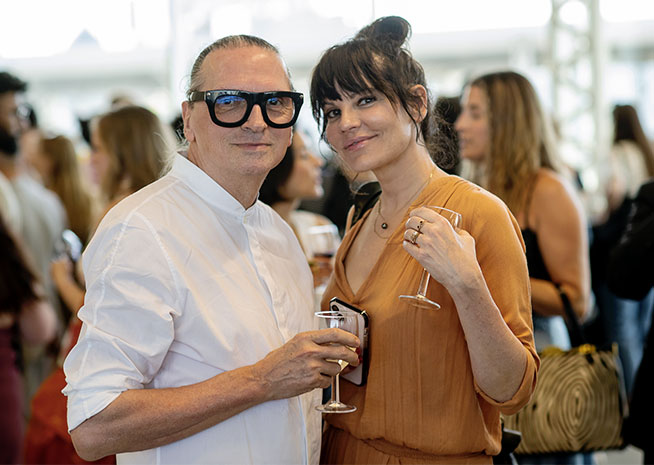 Photo: Paul Doumit
All of the College's collaborators and big names in the fashion industry were there: Denis Gagnon, Stéphane Le Duc, Lolita Dandoy, Markantoine Lynch-Boisvert, Mathieu Caron, Sylvain Blais... As well as, of course, singer Zoé Sanders, who celebrated with us, at the event, the launch of her new single, Oui oui. It is also worth mentioning that it is at the College, with our graduates, that was filmed the music video of her song!
More photos and videos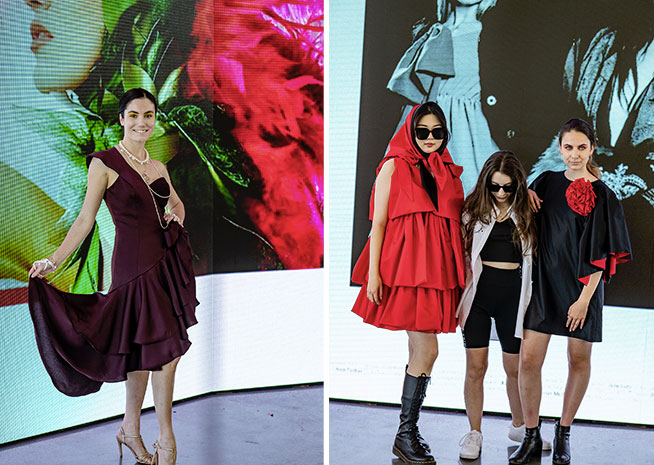 Photos: Paul Doumit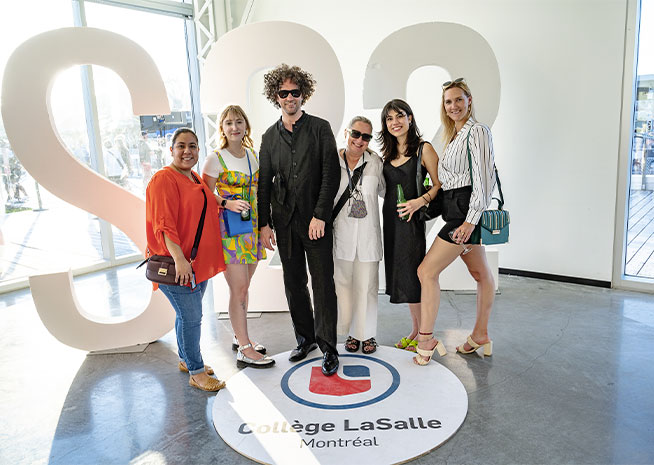 Photo: Paul Doumit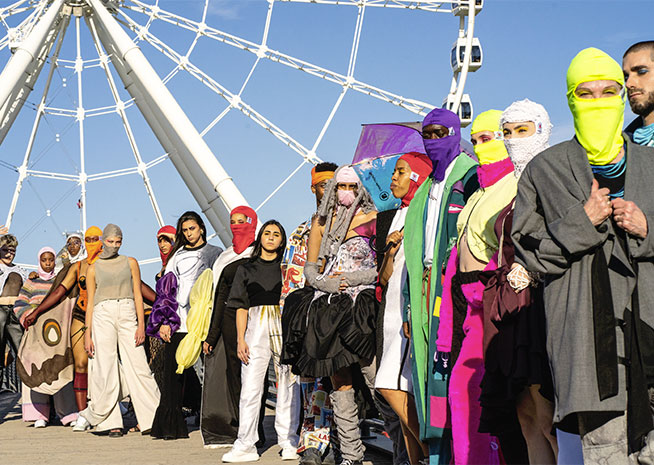 Photo: Thessa Thomas & Ka Chau Wong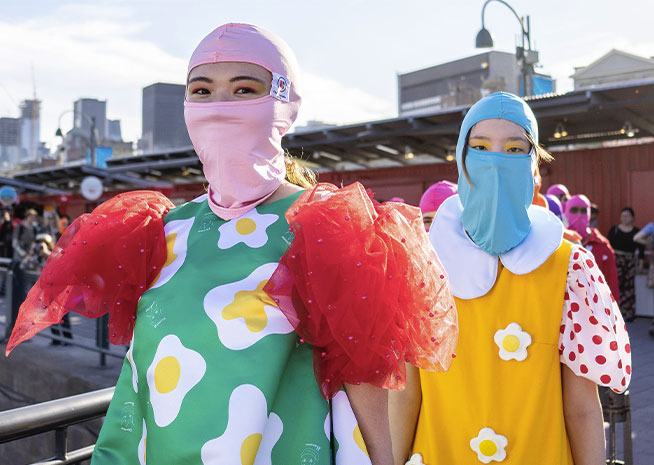 Photo: Thessa Thomas & Ka Chau Wong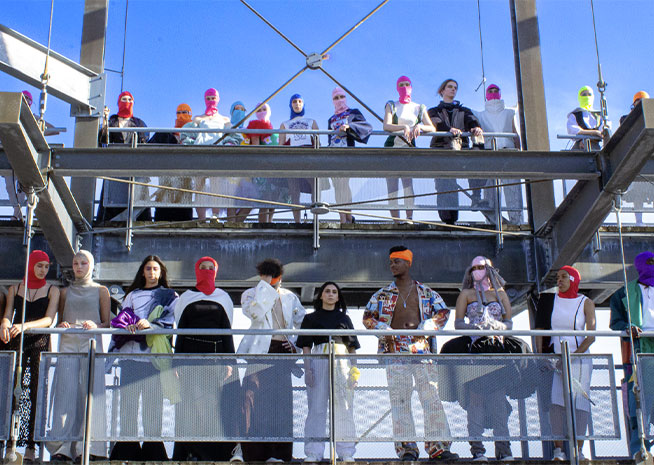 Photo: Thessa Thomas & Ka Chau Wong
Photo: Thessa Thomas & Ka Chau Wong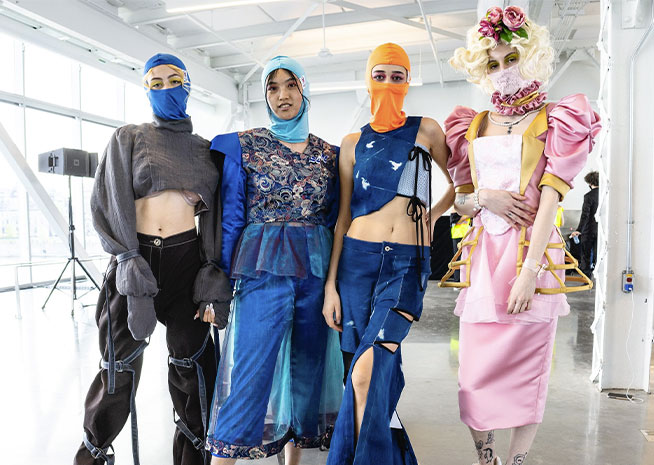 Photo: Thessa Thomas & Ka Chau Wong
To see all the pictures of the fashion show and the VIP event, visit our Facebook page!