On Sunday, May 5, spectators were blown away by the exceptionally talented students from LaSalle College's Fashion Design program during the Signature Fashion Show's 2019 edition at Montreal Olympic Park.
More than 4000 spectators attend the Signature fashion show every year, making it the largest in Canada for nearly 30 years. It highlights the expertise of future designers who will surely to create a buzz in the Montreal area and showcase local creativity on the international stage.
For our Fashion Design students, the Signature show is the culmination of three years of hard work—three years filled with creativity, growth, passion, determination and discipline.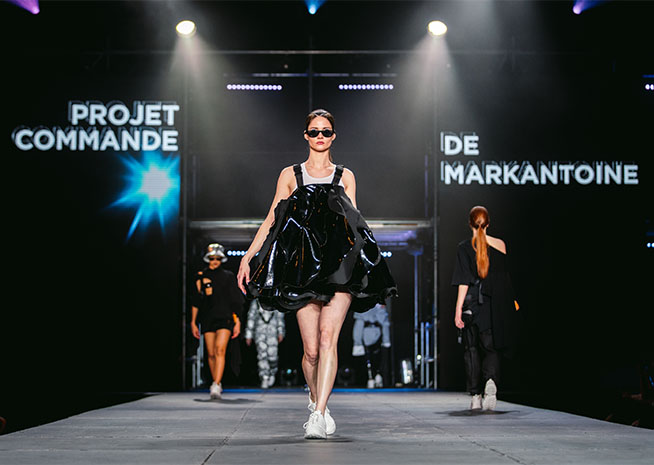 More than a hundred International School of Fashion, Arts and Design Fashion Design graduates helped plan and run the entire Signature show in addition to presenting more than 300 creations from 20 or so collections they had designed and made.
This multidisciplinary teaching model allows students to try their hand at every aspect of the fashion industry, once again demonstrating the strength of LaSalle College's academic curriculum.
In addition, Inter-Dec College (now LaSalle College) students designed and provided hairstyles, make-up and nail treatments for the show's models.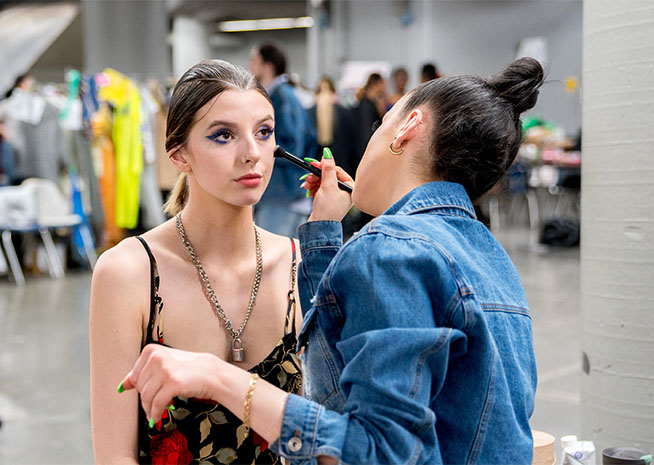 You can see all the designs in a lookbook on Portfolios, the social platform that exclusively features student and graduate work.