The Business and Technologies Week is an annual event launched by LaSalle College's International School of Business and Technologies.
The event was held for the first time from February 25 to 27, 2019, in the Jean-Paul Morin Hall. This gathering allowed all students from every program to present a term project.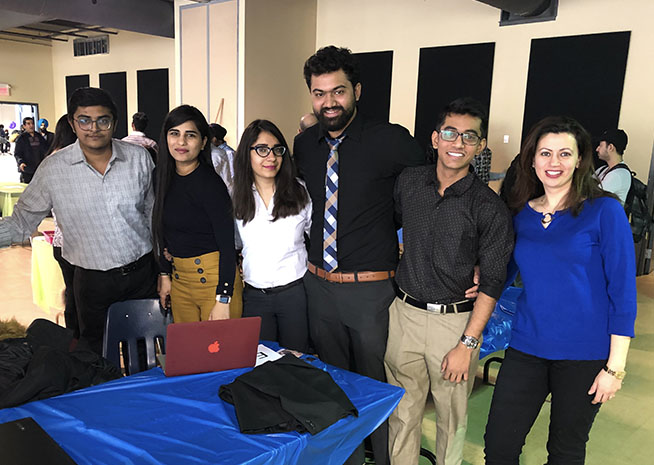 Visitors, students and teachers had the opportunity to learn about the different types of work being done and to talk with the exhibitors.
In all, more than 100 projects were presented and 2500 visitors came to see them.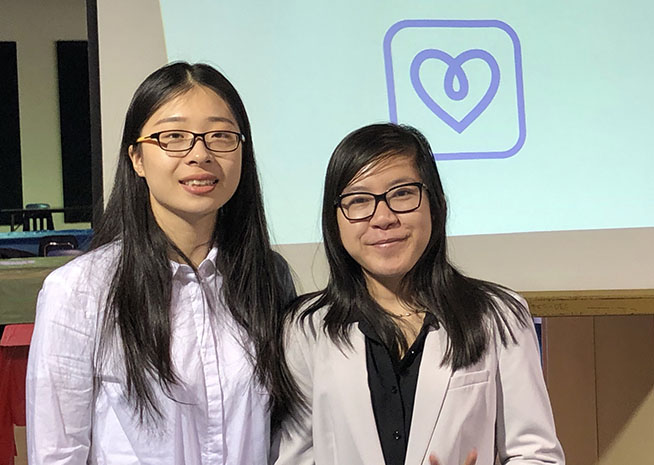 And you can't hold an event like this without a photo booth!