Are you interested in practicing and sharing your passion with other students who share your interests? Have you ever thought about joining a student association?
At LaSalle College, eight new student associations have been created by our student community itself! We have something for everyone, and of course, all these clubs are open to all students.
Here's why you should get involved and join a club:
To get involved at the College and make the most of your college experience;
To practice your passion and share your knowledge with other students that share the same interests as you;
To meet new colleagues who could become good friends or even professional contacts in the future;
To support other students' initiatives.
At LaSalle College, we encourage every student to get involved and to be a part of one or many associations. And that's good because these eight new clubs are currently recruiting! This is your chance to join. You can contact each association via their instagram account...
Fashion Club
@clfashionclub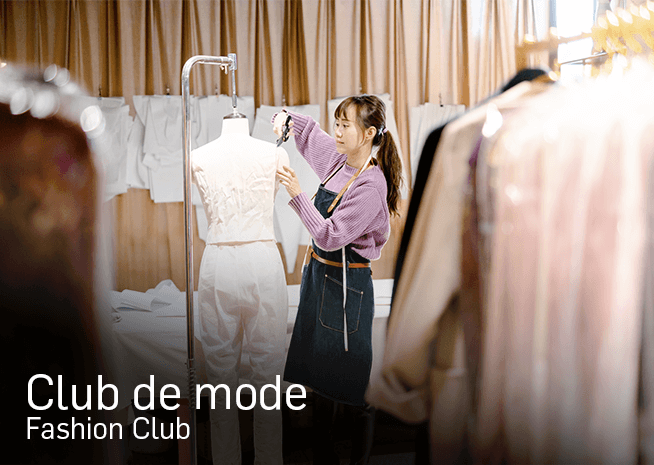 Dance Club
@lasalledanceclub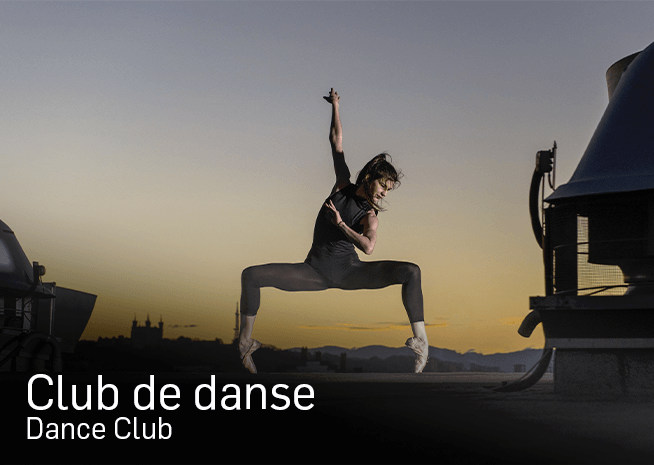 LGBTQ2S+ Club
@lasalle_college_lgbtq2s_club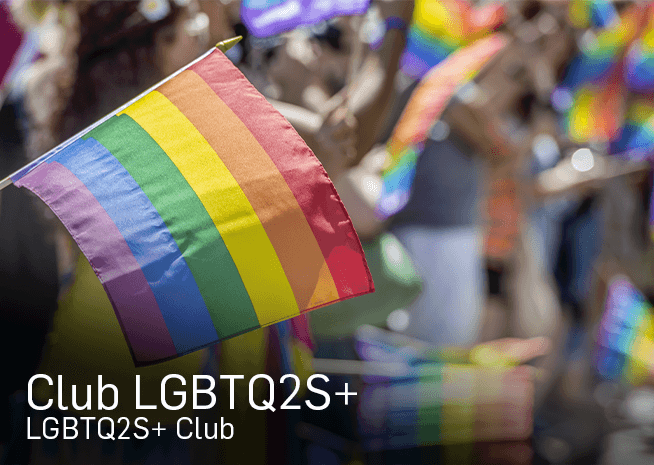 French club
@frenchclub.lasalle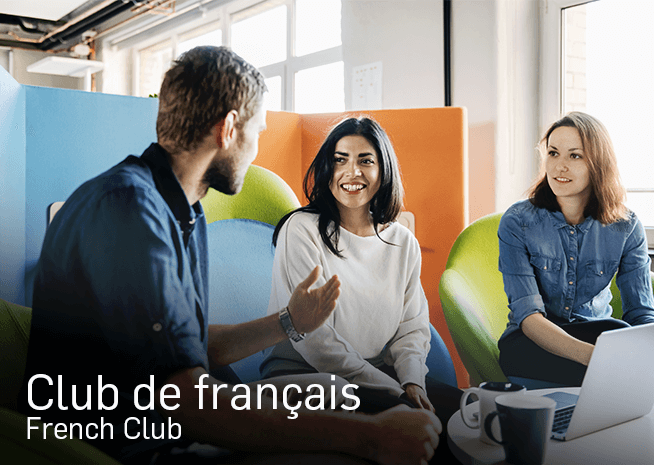 Gaming & Game Design Club
@gdclasalle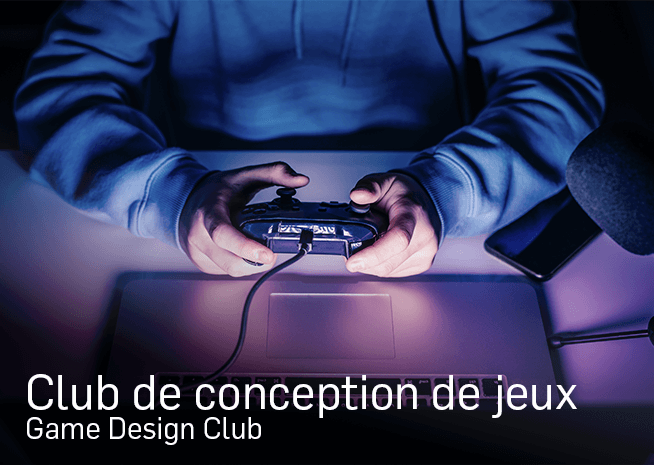 Music Club
@espace_musique1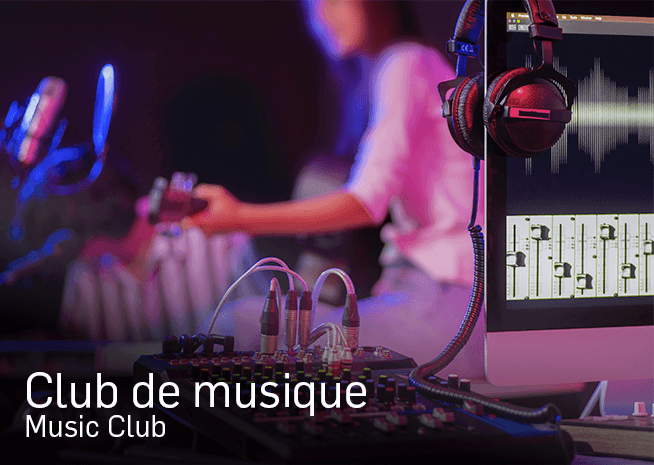 Creative Club
@ccreative.lasalle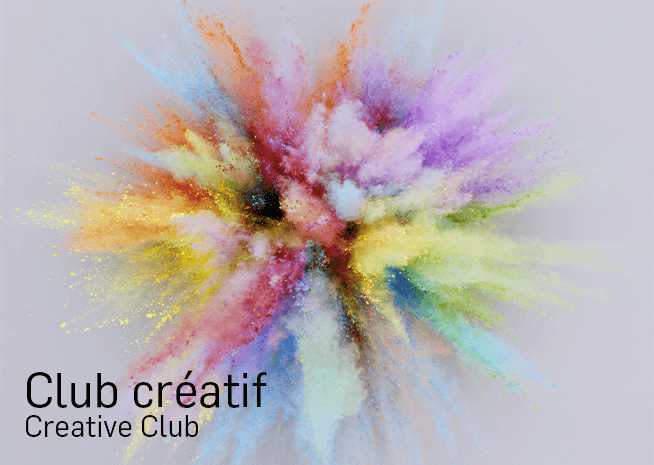 Photography Club
@club_photographie_lasalle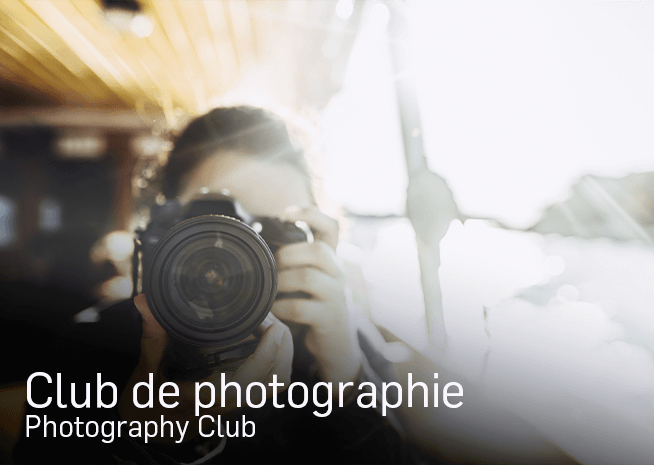 And all this, in addition to the official associations, clubs and teams of LaSalle College that have existed for a long time:
The AGEL, the LaSalle College General Student Association;
The Entrepreneurship Club, for all those who wish to develop and refine their business idea with the supervision of 3 teachers: Daisy Le Van Chau, Steve Marineau and Pierre J. Carismé;
The Innovators in Technology (INT) student association, an initiative of Nariman Mansour, a Computer Science teacher, for technology enthusiasts;
The Clan, the official sports team of the College, which has a soccer and a volleyball team.
For more information, see your student association (AGEL) that is located on the 6th floor or contact them on Instagram.