Bold and Innovative: LaSalle College Fashion Design Graduates Featured in Second Volume of SIGNATURE, the Book.
LaSalle College is pleased to announce the release of SIGNATURE, the Book, Volume 2 which is fast becoming a new tradition for Fashion Design graduates.
This unique, prestigious work features participation from the biggest photographers, stylists, makeup artists and hair stylists in Québec's fashion industry. After the first volume's resounding success, students and the LaSalle College management team were determined to create a second one. New artistic collaborators participated in the project, making it another unique and memorable experience.
"Each editorial team selected the pieces that inspired them the most when conducting their photo shoot, for which they had 'carte blanche.' The sole difference was that I invited new photographers, stylists, makeup artists and hair stylists to collaborate on the book. I wanted to breathe new life into it while celebrating the plurality of Québec talent."
Andrew McNally, Creative Director of SIGNATURE, the Book, Volume 2
In addition to creating a book, LaSalle College will take over the streets of Montréal's Old Port on May 13 starting at 5.30 p.m. for their free mobile fashion show. Guests will be immersed in the eclectic universe of LaSalle College students as more than 100 models walk back and forth on the Old Port Promenade from the Grand Quay to the Clock Tower Quay.
A unique visual experience
For more than 40 years now, the International School of Fashion, Arts, and Design has boosted young talent in Fashion Design on a national and international level. The students and authors of Volume 2 have outdone themselves, highlighting even more innovation this year.
"Montréal's fashion scene is constantly evolving and graduates have found new dimensions there. LaSalle College students are inhabited by a colorful inner fire that continually pushes them to innovate."
François Bousquet, Director LaSalle College's International School of Fashion, Arts, and Design
Collaboration with an artist from Québec to celebrate fashion
LaSalle College design graduates had the opportunity to design all of the outfits for the music video of artist Zoé Sanders' song Oui oui. She will attend the premiere at the end of the mobile fashion show at the Grand Quay's Pavilion and Promenade d'Iberville.
"After several years of careful living without the excitement of going out, and the takeover of 'soft fashion' (teleworking/COVID), the song Oui oui is a call for liberation, for celebratory rituals and extravagant clothes. I wanted the clip to represent this mindset and for the styling to reflect this through the rich textures and emotions that clothing gives us. What could be better than collaborating with the best fashion school for a fashion video!"
Watch the making of the photo shoots for the second SIGNATURE book:
Media coverage
Blog Tonpetitlook.com
Read the blog here * french only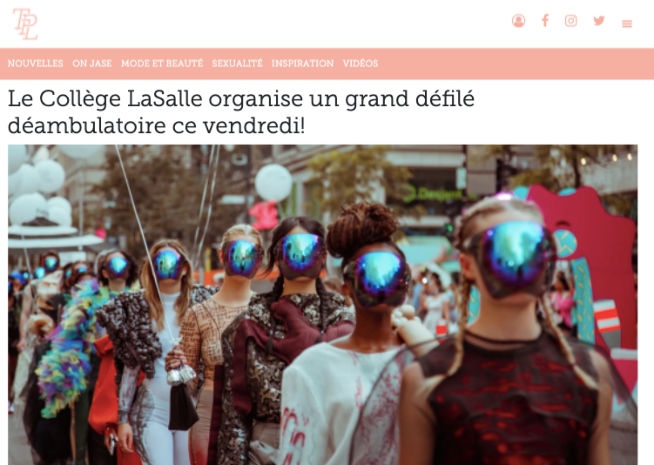 Web Site nightlife.ca
Read the article here *french only
Salut Bonjour! (TVA) and qub.ca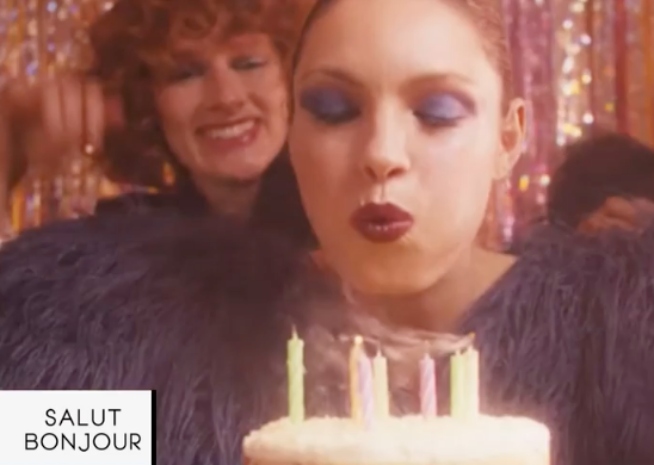 Web Site Narcity.com
Read the article here *french only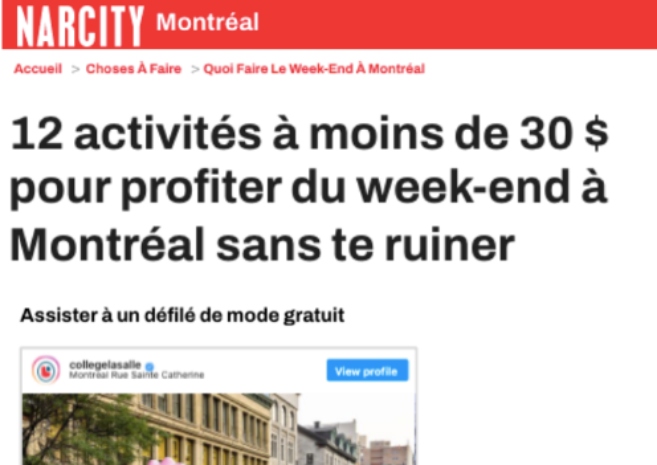 Article in La Presse +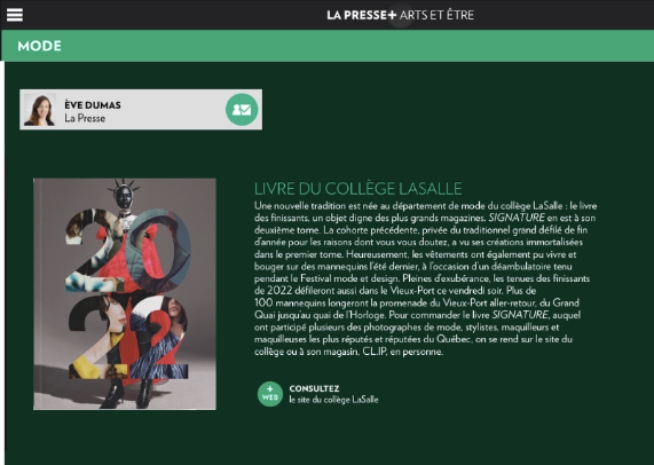 Radio program: Debout les comiques à CKOI-FM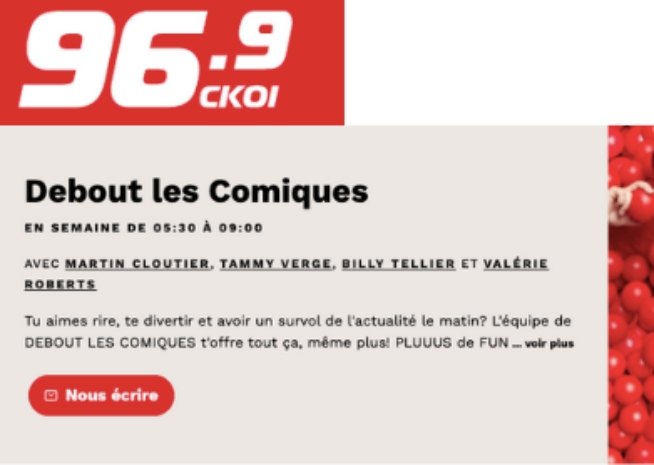 100% News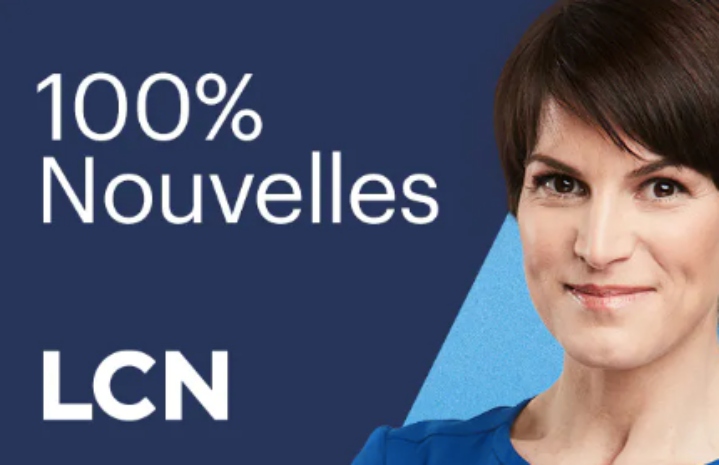 Blog Wolfemtl.com
Read the blog here *French only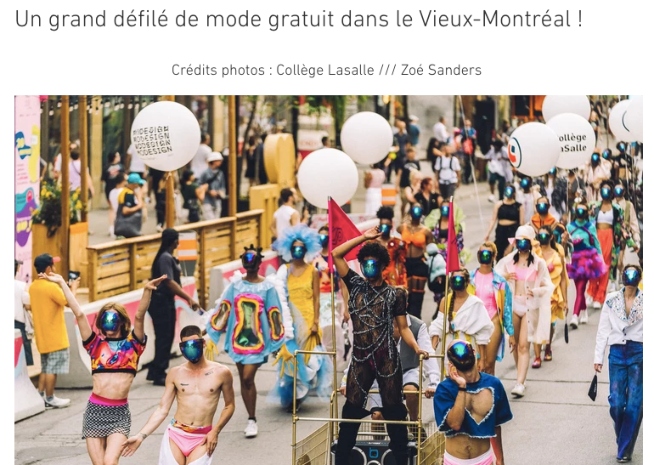 7 Jours Magazine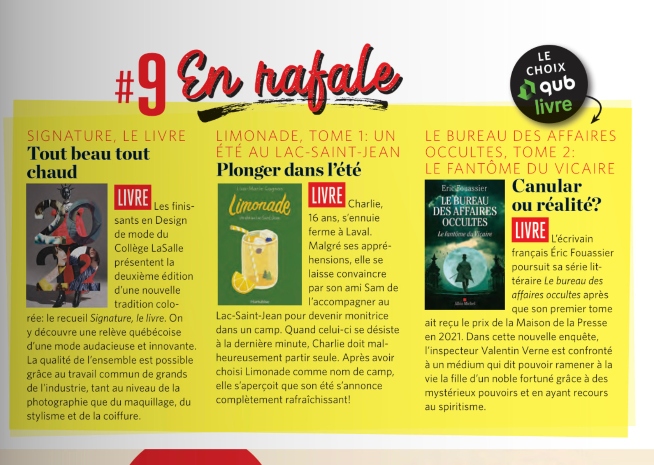 Cool magazine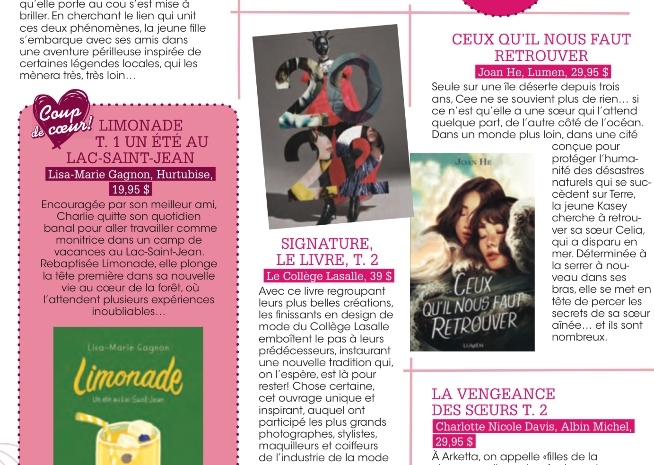 La Semaine magazine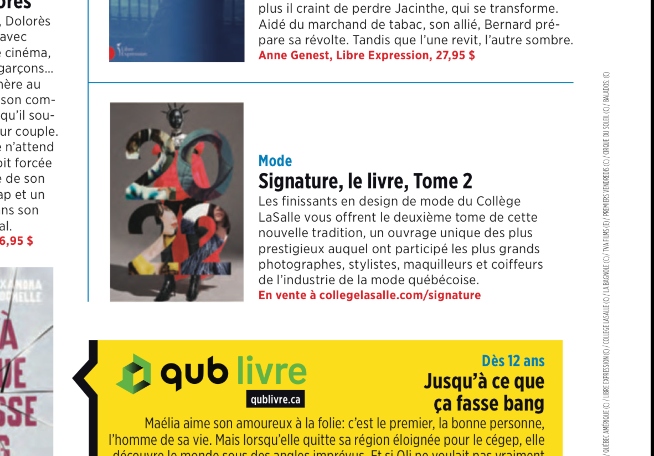 VOL VIP Magazine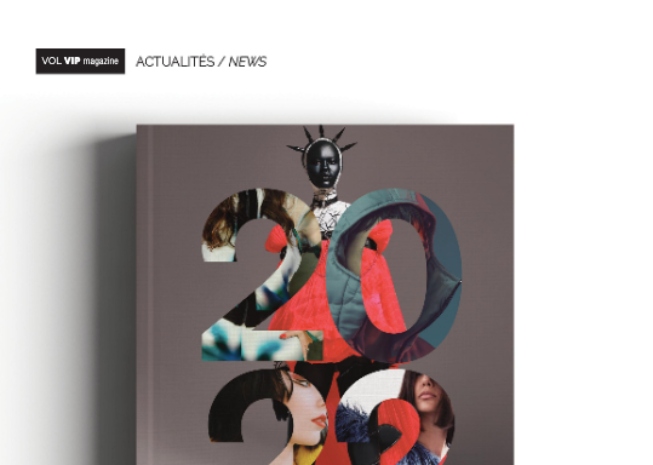 TV Hebdo magazine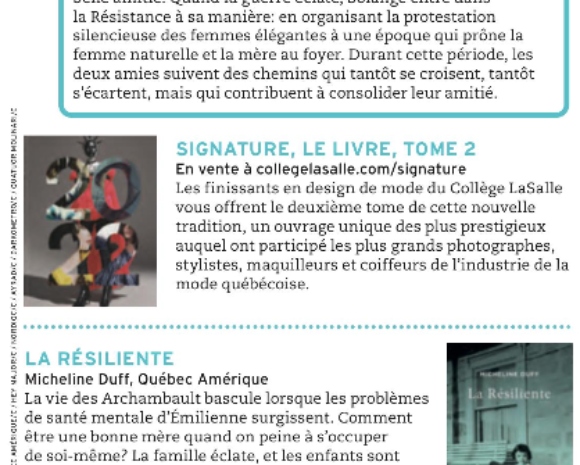 Our Influencers:
Caroline.eli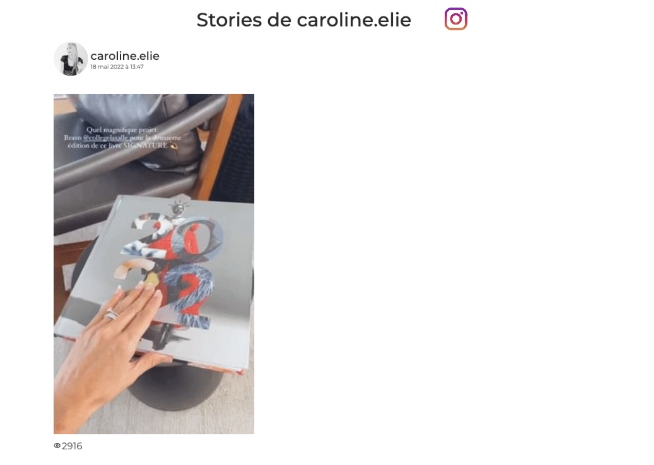 Emylalune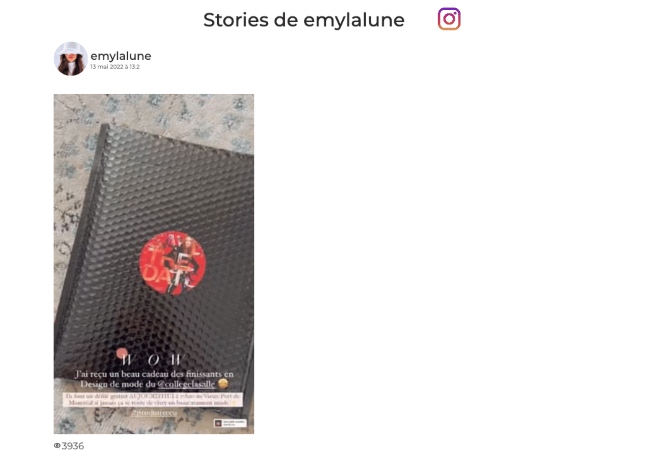 Kimsuli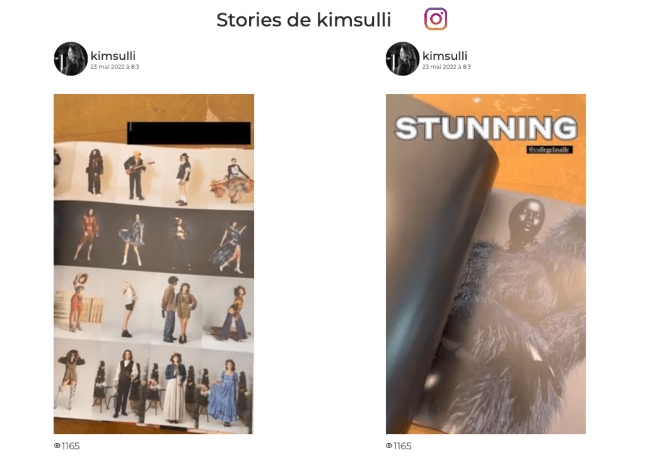 Lolittadandoy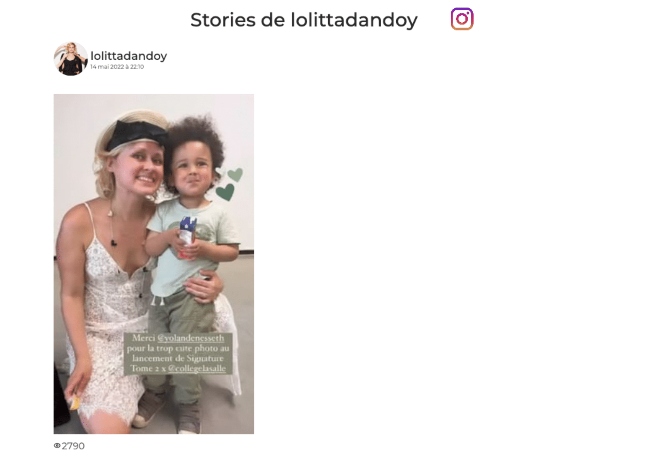 Matthieulizotte