With the Fall season fast approaching, it is finally time to choose your college program, and you may be wondering about the many options available to you. Fortunately, we are here to guide you and help you make an informed decision.
The objective of pre-university DECs is to prepare you for university, as their name suggests. But most importantly, they are programs that allow you to enrich your general knowledge so that you become a better informed citizen with critical thinking skills as you consider social issues and phenomena.
DEC in Arts, Literature and Communication
Contrary to what you probably often hear, Arts, Literature and Communication programs do not only train future artists. With this education, you can also become a designer, architect, teacher, journalist, communications or public relations specialist, or even start your own business if that's what you want!
Clearly, the field of arts, literature and communication is rather vast. So to make sure you're studying in a field that really fits what you want to do, we offer you the choice between two different profiles.
The Arts and Design profile is obviously for creative souls. Your projects and courses, such as

Art and Technologies

,

Studio

and

Current Issues in Arts and Design

, will help you better understand and appreciate art in all its forms. Plus, we're always looking for new art to brighten up our walls, so you could see your creations on display at the College, thanks to our Vitaminart program.


The Culture and Media profile is the perfect match if you are interested in the world of communications and media. You will take courses such as

Media and Technologies

,

Current Issues in Culture and Media

and

Conceptualization and Planning of a Media Event

. In short, you will learn to better understand and appreciate media from here and elsewhere.
Have you decided to take our pre-university program in Arts, Literature and Communication, but aren't sure which profile to choose? Don't worry, we have other tools that will help you better differentiate between our two profiles.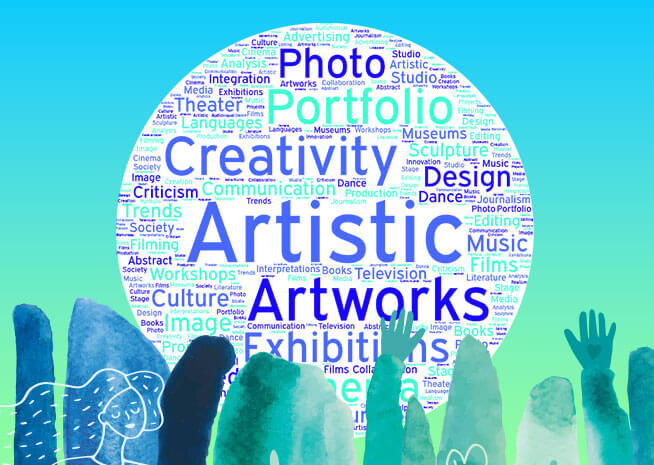 DEC in Social Sciences
Our DEC in Social Sciences is designed to prepare you for university studies so you can choose a career in a wide variety of fields, such as:
psychology, psychoeducation, sociology and criminology
communications, marketing and journalism
politics, international relations and public relations
architecture and industrial design
sports intervention
human resources
history, geography and philosophy
law
teaching
and much more!
But, once again, we are aware that the humanities is a very broad field, and it is likely that you will not be interested in all the disciplines listed above. So, in order to offer you a journey that better suits your strengths and interests, our program has been revised to make it as flexible as possible.
What does this mean? First of all, you'll have the possibility to choose the theme and the format of your assignments and exams (according to what will be allowed by your teachers) to take advantage of your strengths and interests, but also, you will have the freedom to choose from a wide range of courses (this will be the moment to choose the prerequisite courses you will need in your university program!)
Here are just a few examples of courses that are offered in our Social Sciences program:
Resources and Development
Human Biology
Media and Democracy
International Community and Global Issues
Technology, Power and the Individual
Perspectives on Montreal
Culture and Image
And so much more!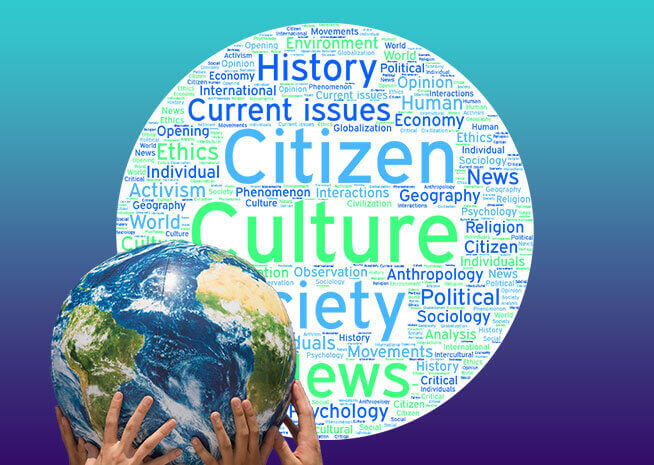 Good to know…
Expanding your general knowledge, opening up to the world and learning to become a better citizen is not something that can be done just by sitting in a classroom. At LaSalle College, we believe in the importance of helping our student community see the world, so we organize numerous field trips, lectures, travel experiences and extracurricular activities aimed at developing you as a global citizen.