The impressive Paris Men's Fashion Week was back last January. And, this year, it has a very special meaning for LaSalle College. Our Fashion Marketing graduate and colleague, Bianca Simard, was in the French capital to cover the show of our graduate and lecturer, Markantoine Lynch-Boisvert! He presented the fall-winter 2023-24 collection of his streetwear brand, MRKNTN.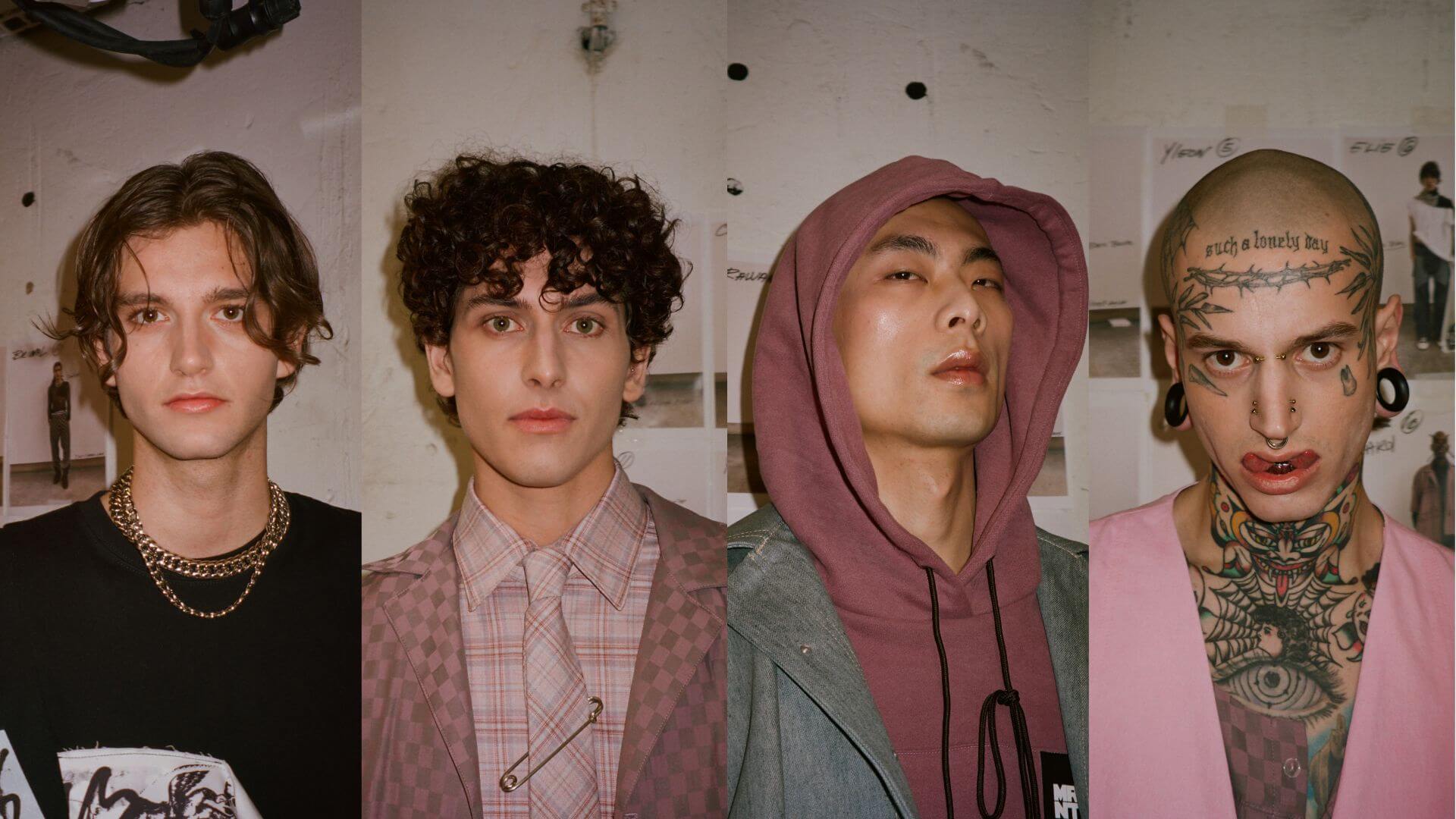 Photo Credits: Paul Fogiel
"It's wonderful to see not only Quebec represented here in Paris, but also MRKNTN!"
- Coco, model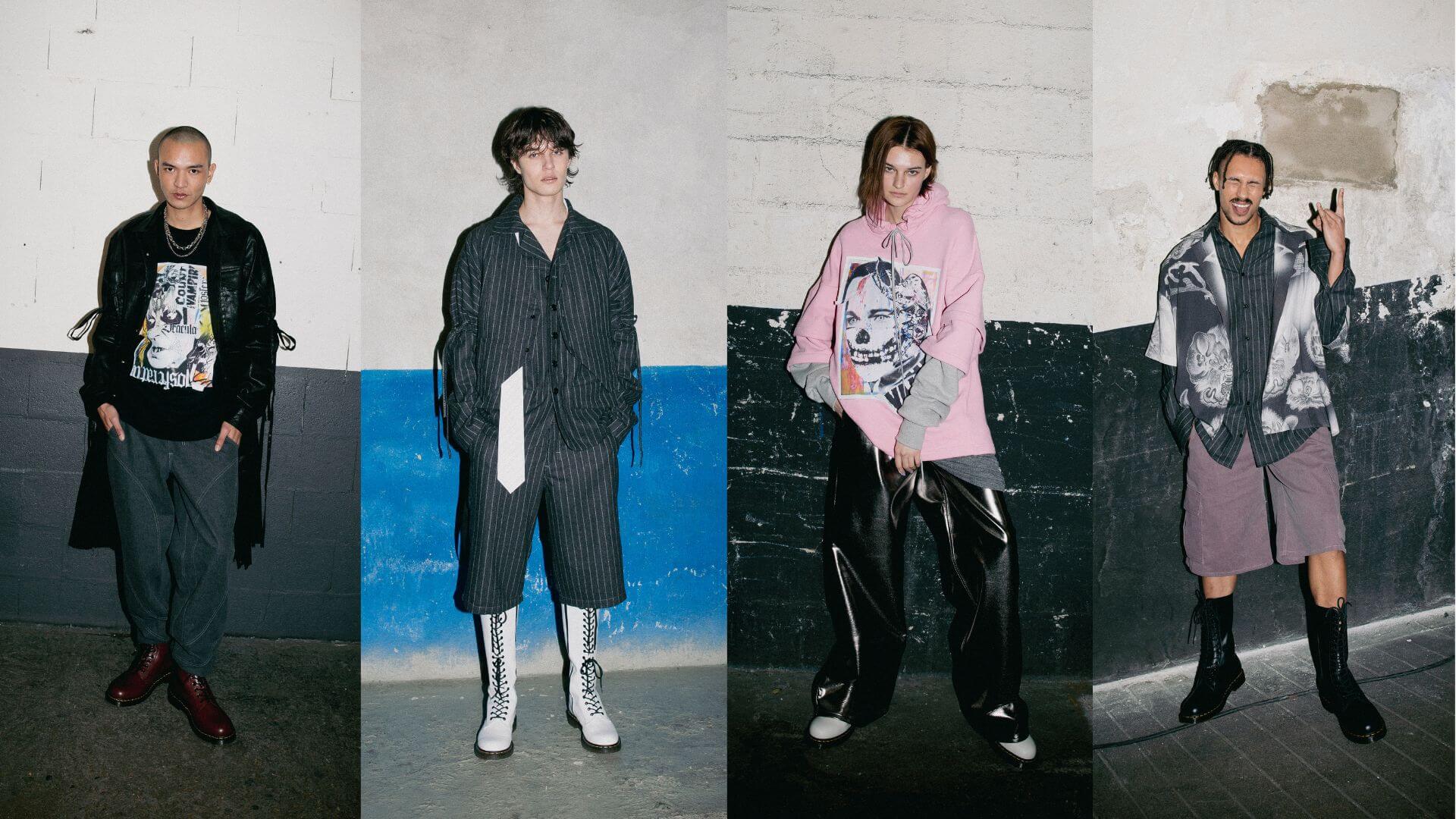 Photo credits: Emilie Ferguson
Under the wing of Tranoï, Markantoine was able to showcase its creations in the heart of Paris where artists, photographers and buyers were invited. "The Fool" show clearly did not go under the radar!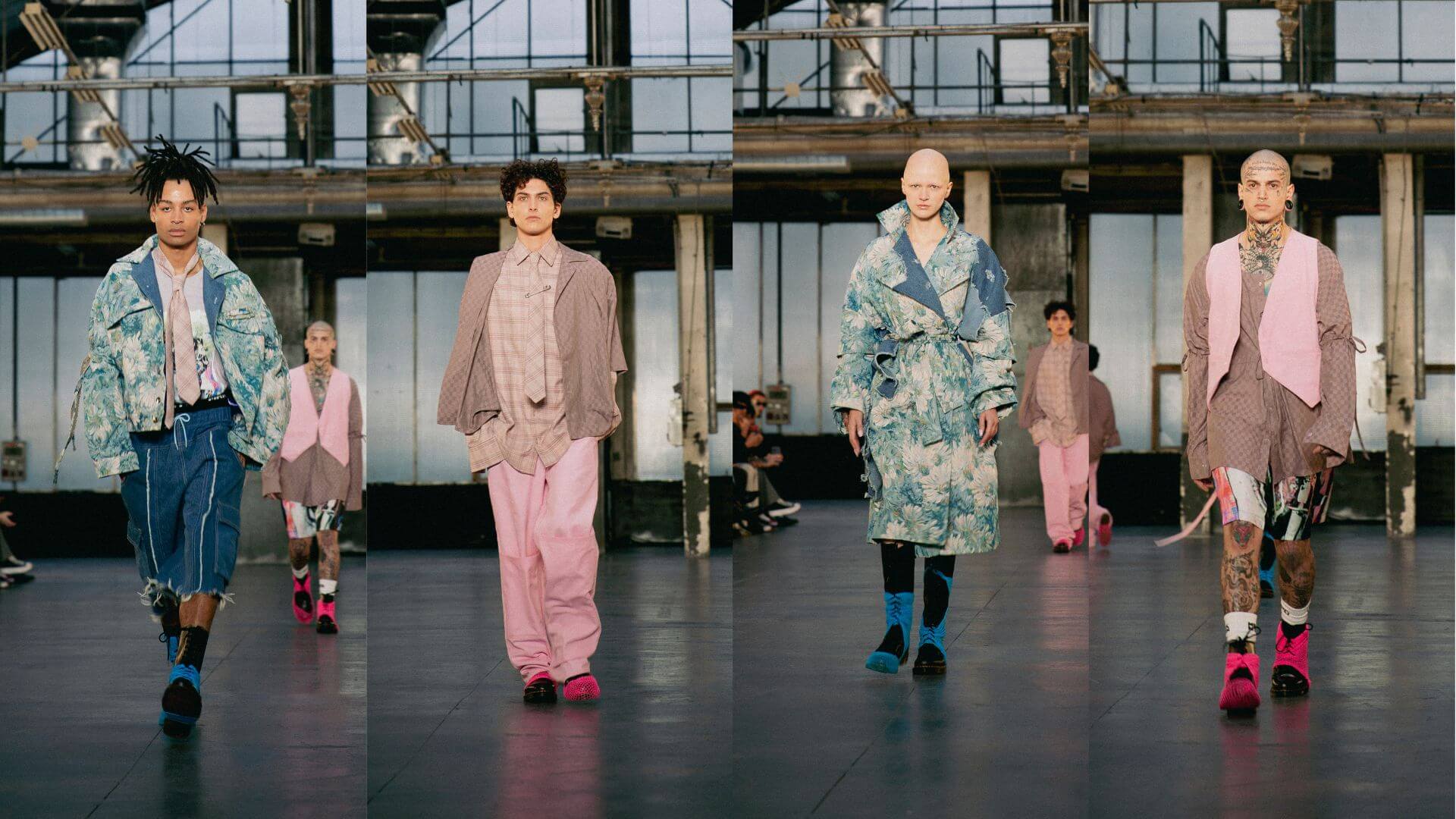 Photo creadits: Emilie Ferguson
"We connected on a creative level which is really cool!"
- TEETZ, multimedia artist
For this collection, Markantoine wanted to collaborate with a talented multimedia artist from Montreal, TEETZ. Together, they were able to create unique pieces that add a new dimension to clothing due to their aesthetics that blend beautifully.
Additionally, the designer sought to maintain his Quebec heritage by surrounding himself with local talent, including models, photographers, stylists, collaborators, and artists.
To see the full recap, it's right here :
"The Fool" LOOKBOOK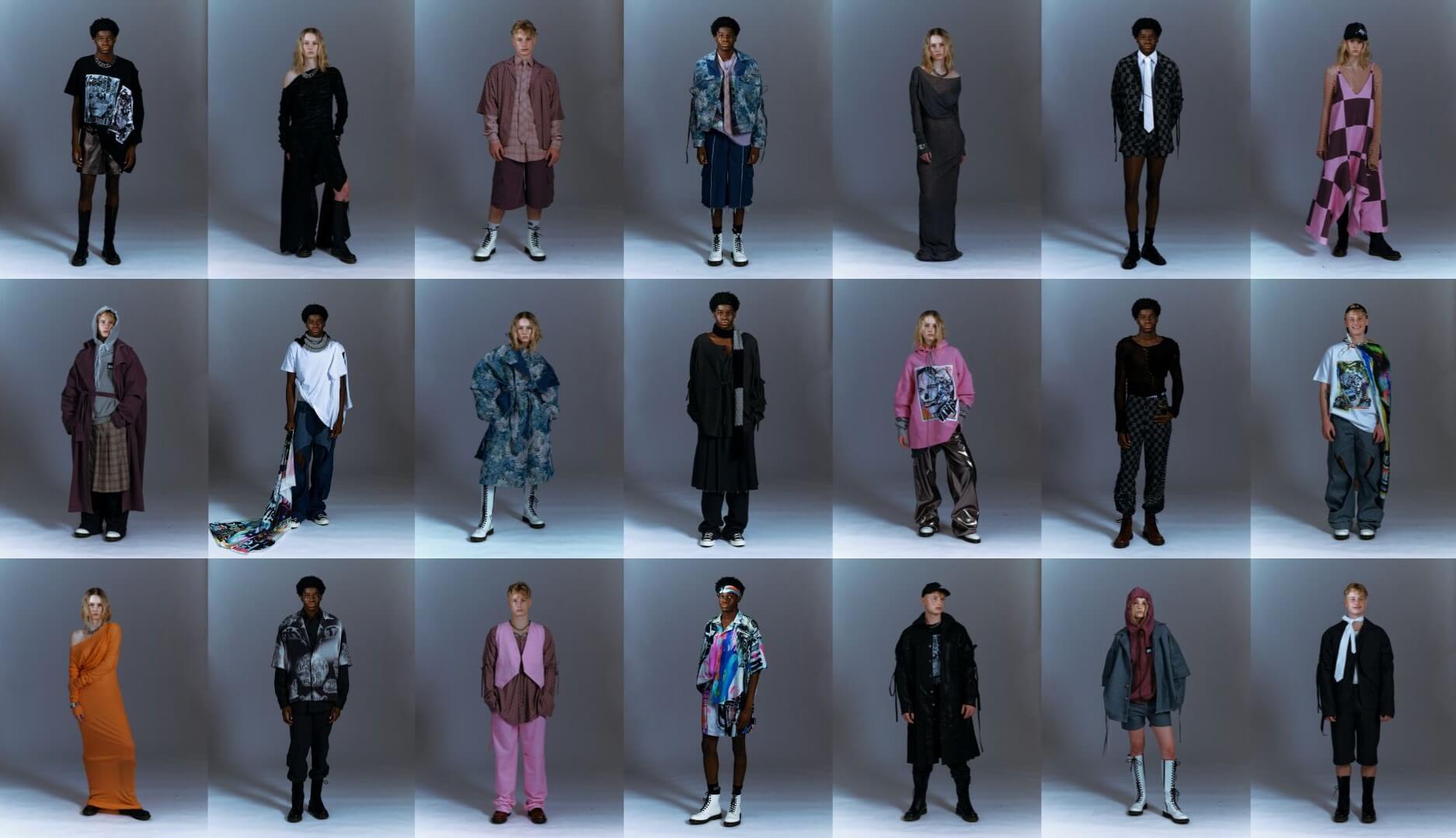 Photo credits: Jules Bédard
In addition to attending the Markantoine show, Bianca also enjoyed Paris Fashion Week to the fullest.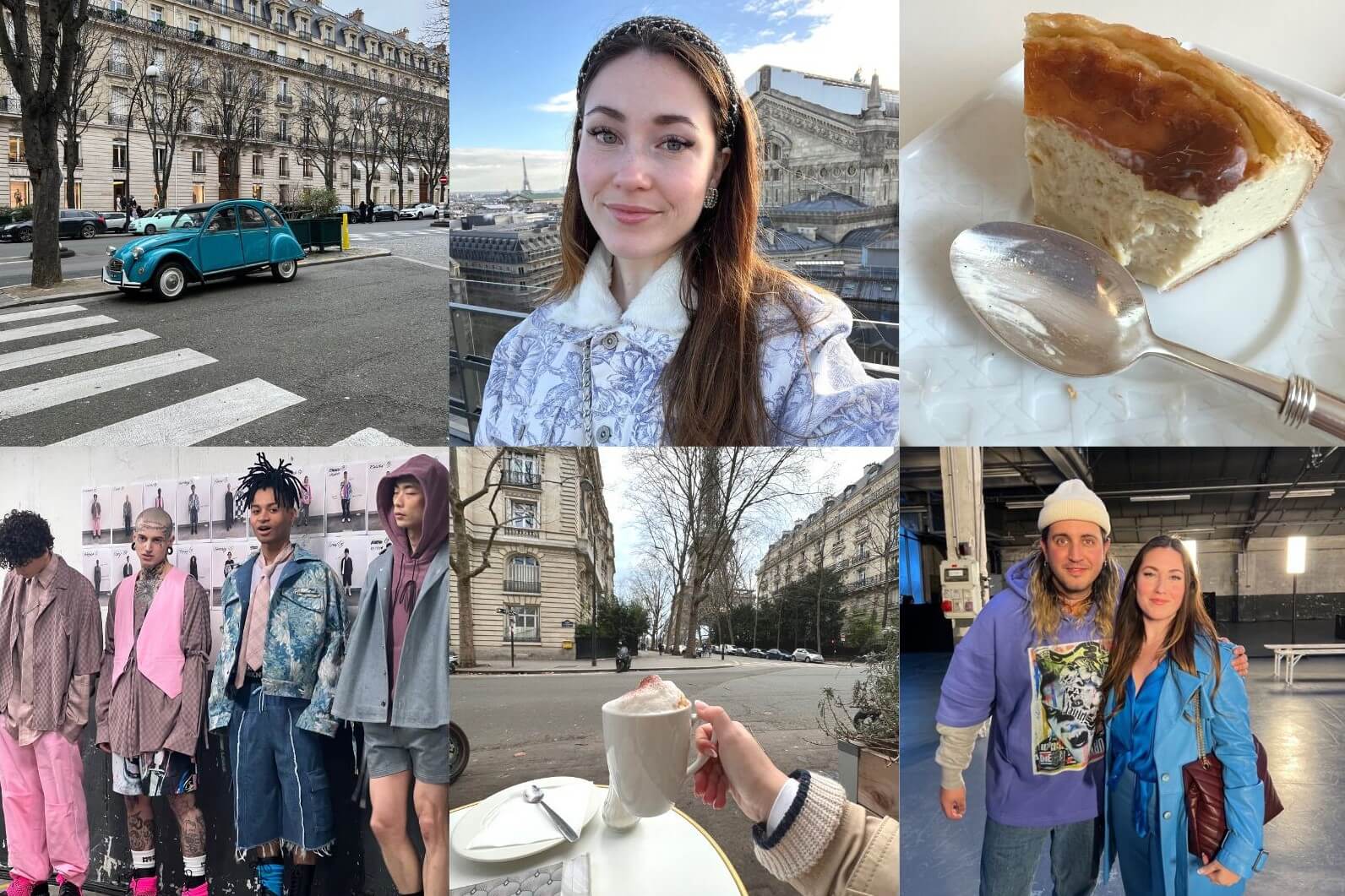 She was able to see some celebrities at Dior show by Kim Jones where Robert Pattinson and Gwendoline Christie were the muses. In the process, she was able to see the designer Olivier Rousteing who heads Balmain, the famous model Naomi Campbell, the professional soccer player David Beckham, members of the group BTS, and several other artists.

"This was my biggest dream for as long as I can remember and I am so grateful for this opportunity! I can't wait to go back!"
- Bianca
Our colleague was also able to catch a glimpse of the Rick Owens show at the Palais de Tokyo and the Louis Vuitton show at the Louvre Museum.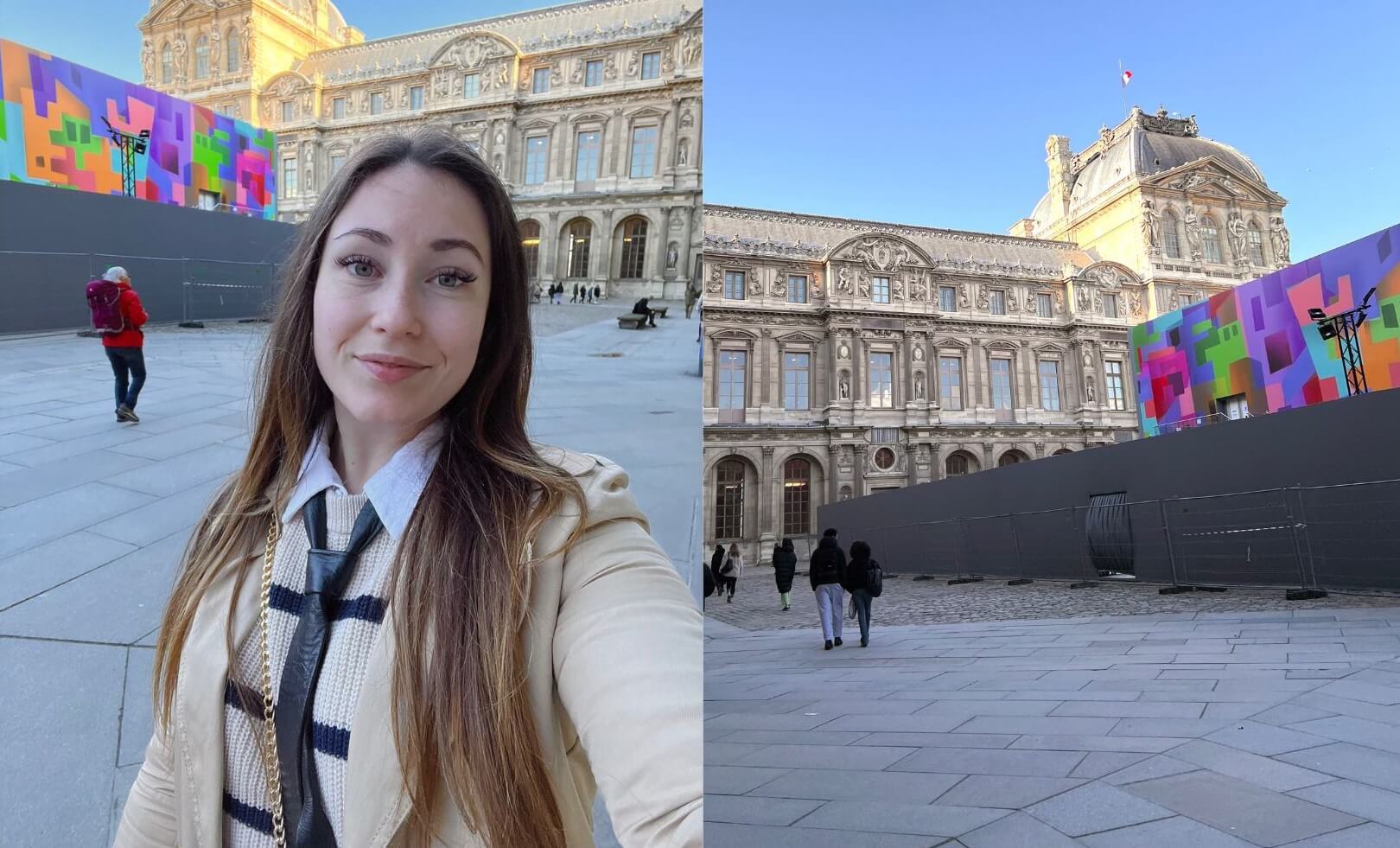 While attending all these events, Bianca had no choice but to window-shop at Paris' biggest boutiques.

During her final hours in Paris, she spent her time at the Dior gallery, which houses the best creations and treasures from the brand.

A real Emily in Paris stay!
To see Bianca's recap, it's right here :
Until next Fashion Week!
M R K N T N
Bianca Simard