Each year, at the end of their academic program, our graduates in Professional Creative Photography, Graphic Design and Interior Design have the opportunity to present their final projects in front of a panel of judges composed of active members of the industry.
The purpose of these events is to recognize a winning project according to well-defined criteria, but also, and above all, to allow students to receive feedback from professionals who have a great deal of experience in their field. It is also a great opportunity for our students to showcase their talent and creativity and to network with people in the field.
Once again this year, LaSalle College is very proud to present the winning project(s) for each program.
Professional Creative Photography
Under the supervision of the teacher Michel Cloutier, two projects won the honors this year in Professional Creative Photography.
First, congratulations to Jeanne Provost, for her project "Mermaid", which won the Award of Excellence in Photography.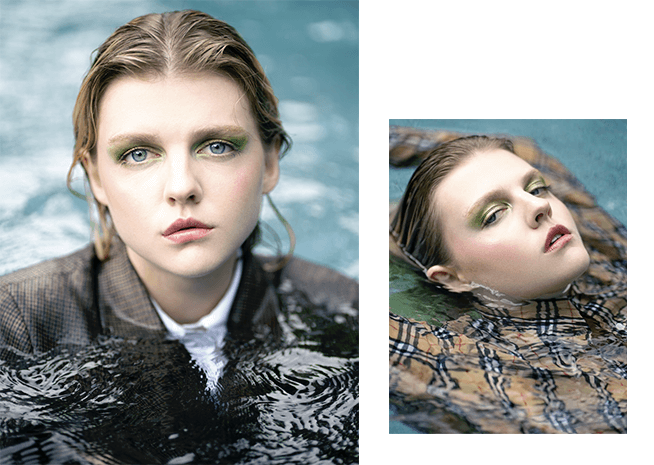 Model: Sara-Maude Lemay | Makeup artist: Fanny Marois
Congratulations to Emilie Laverdière, who won the Judges' Choice Award for her project "Rock and Roll Never Dies".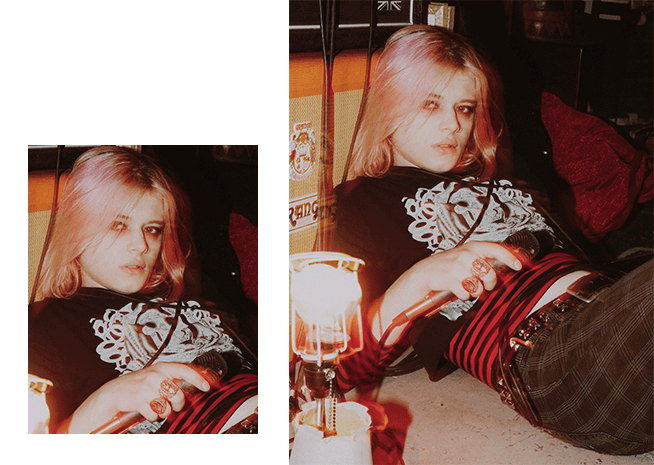 Model: Richard-Ellie René | Makeup artist: Mathilde Morin (College student in Artistic Makeup)
Here are the three members of the jury in Photography:
Graphic Design
In Graphic Design, under the supervision of teachers Elitza Koroueva and Lucie Hanachian, we would like to highlight the work of Gabriel Héri and Mark Baker, who both won the Judges' Choice Award for their complete portfolio.
Our favorite project from Gabriel's portfolio is a fictional awareness campaign for the Canadian Women's Foundation that targets women who are physically and psychologically abused in domestic environments.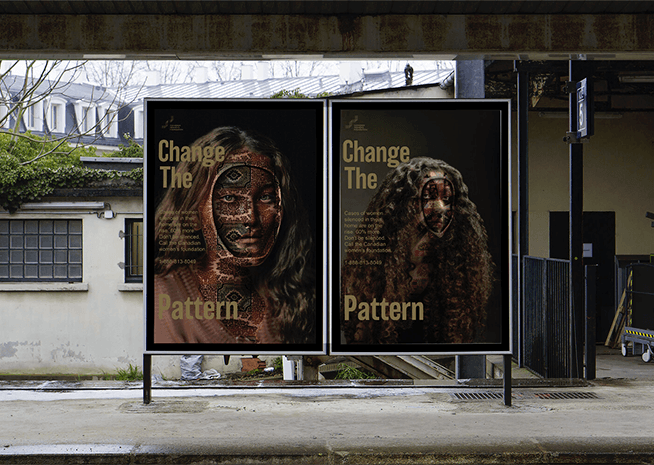 On Mark's end, our favorite project is a fictional advertising campaign for the NDP political party to defend the environment, equality, and justice.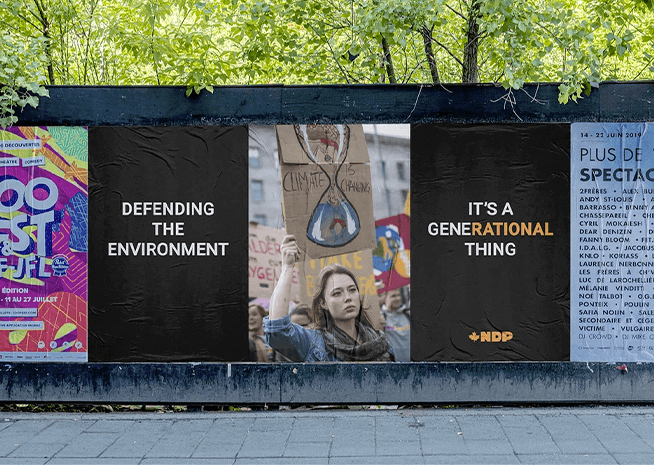 Here are the three members of the jury in Graphic Design:
Interior Design
Finally, the Judges' Choice Award in Interior Design was won by Ingrid Hategan and Karine Penot for their project "Rest Book Club".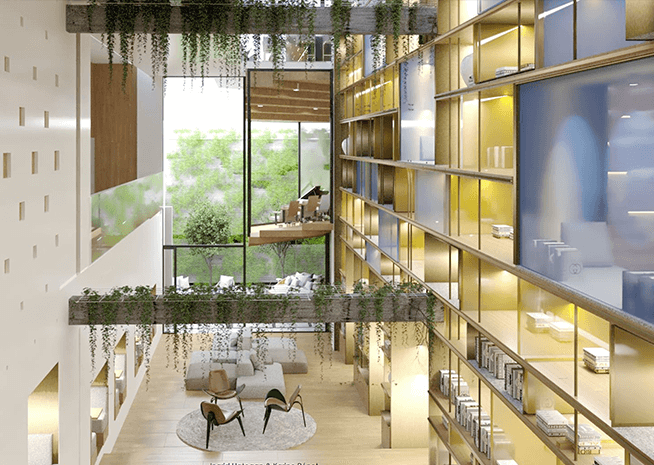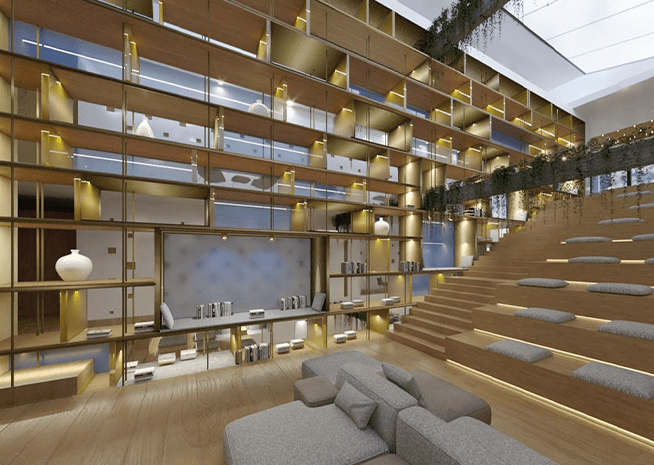 Here are the four interior design jury members:
Italo Di Pietro, president of Anonymous Design and a graduate of the College;
Anthony Barbusci, designer at Lemay and graduate of the College;
Souhila Boumali, designer, owner of Sou Bou Design and graduate of the College;
Zoltan Beta, furniture design expert and president of Groupe Classique.
Congratulations to all the winners, and of course to all the graduates for their passion, creativity, and hard work. We would also like to thank all the judges who met with our students and shared their comments, advice, and wisdom with them.