Each year, Clin d'œil magazine traditionally publishes a list of the 30 best new beauty products of the year. The list is divided into four categories: face care, hair care, makeup, and body care and wellness.
Determined by a jury of makeup, hair, and beauty experts, this list is always highly anticipated by the magazine's readers.
This year, three members of our teaching and administrative staff were chosen to be part of this jury of experts:
Thank you, Jacques, Linda, and Tamara for sharing your expertise with all beauty product lovers!
It is important for us to surround ourselves with teachers and professionals who are still active in their field. This allows students to learn more about the current reality of the industry in which they are studying, and to stay on top of new trends and innovations.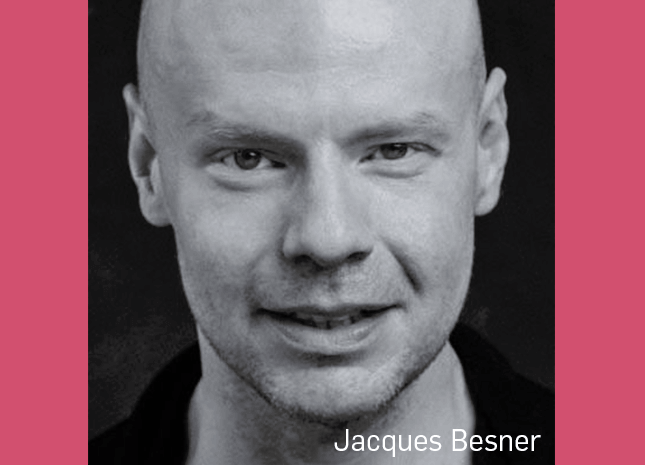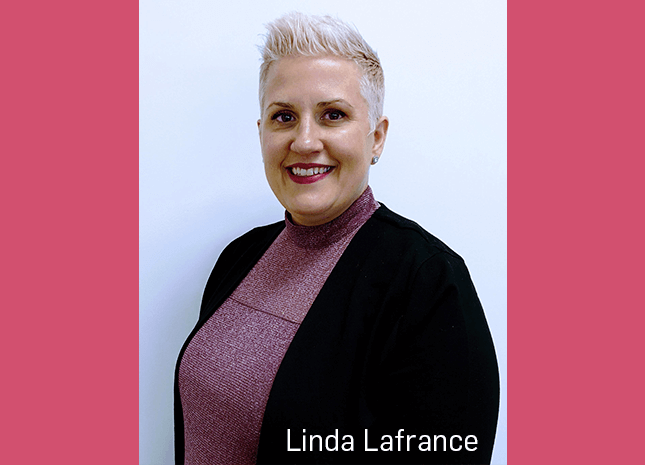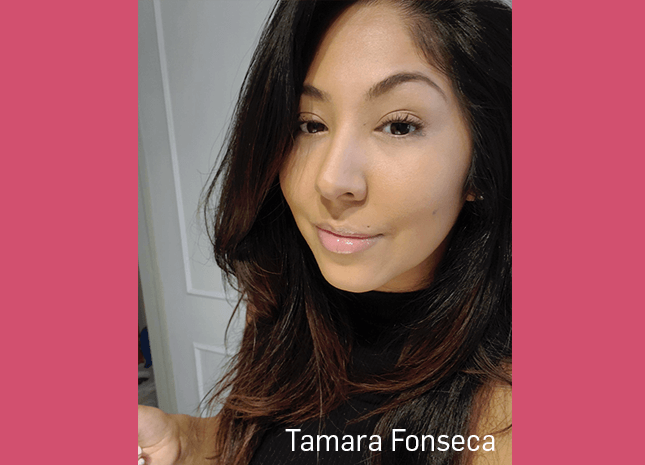 What is Clin d'œil?
Clin d'œil, founded in 1980, was the first fashion magazine to be created in Quebec. Today, the magazine covers fashion, beauty, culture, lifestyle, and even celebrities. It has quickly become a reference in its field and is very popular with Quebecers.