With March 1st fast approaching, it is finally time to choose your college program, and you may be wondering about the many options available to you. Fortunately, we are here to guide you and help you make an informed decision.
DEC in Tourism Techniques - Specialization in Development and Promotion of Travel Products
Our Tourism Techniques - Specialization in Development and Promotion of Travel Products program will help you learn all you need to know about travel, tourist attractions and creating packages.
You're sure to be thinking that it goes without saying... But what's special about this program and what will really help you boost your career is that we will also teach you about communication, sales, marketing and human and financial management in the tourism industry.
You will be able to work as a tourism coordinator, a representative for tourism companies throughout the world, or even start your own business!
Here are a few of the courses in your program:
Customer Oriented Approach in the Tourism, Hotel and Restaurant Industry
Tourism Products and Clientele
Cultural and Tourist Attractions (for every region in the world)
Introduction to Sustainable Tourism
Tourism Marketing Research
Human Resources in the Tourism, Hotel and Restaurant Industry
Introduction to Package Creation
Etc.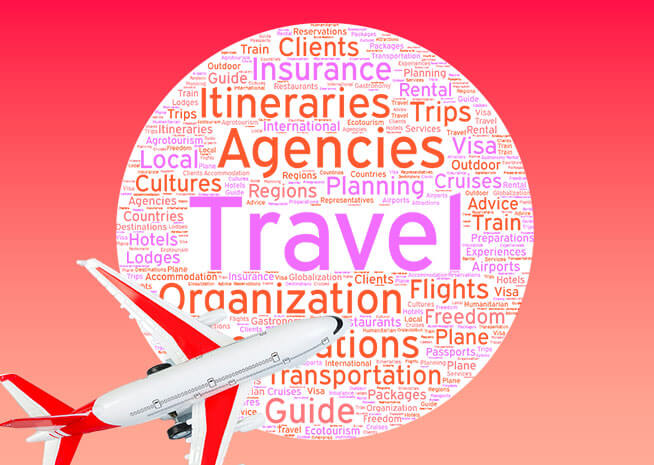 DEC in Food Service Management
With our Food Service Management program, you'll learn how to work as a Maître D', a director or supervisor of banquets or catering, or even become the manager or owner of a restaurant or bar.
You will be able to manage a team of servers, chefs, hosts and hostesses, wine stewards, and so on. You will also have the skills to take care of sales, accounting, marketing and even restaurant operations, such as creating menus and supply management.
Along the way, here are some of the concepts you will study:
Food and Beverage Service
Restaurant Management and Organization
Recipes Preparation and Menu Implementation
Management Software - Restaurant
Restaurant Marketing
Hygiene and Sanitation
Managerial Kitchen
Food Science and Nutrition
Etc.
p.s. At LaSalle College, we can offer you everything you'll need to ensure you're a real asset for any food service establishment. As well as having a restaurant that serves real guests – La Classe – we have fully equipped kitchens, an amazing teaching bar, and even a Maître D' that our students adore!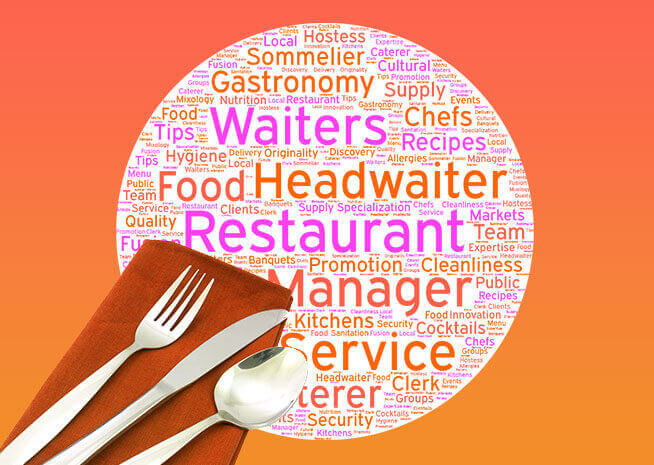 DEC in Hotel Management Technique
Our Hotel Management Technique program may seem quite similar to the Food Service Management program. You'll cover concepts that are essential in both domains, such as wine stewarding, food and beverage service, health and safety in the workplace, communication marketing, and hotel and food service law.
But, as the course name suggests, you'll also learn to manage all aspects of not a restaurant but a hotel, so that you will be capable of managing or supervising an establishment. You'll be able to work in marketing, human resources and operations within a major hotel chain, since you'll have learned the required concepts in these three fields.
Plus, you'll get the chance to put your service, mixology and customer approach skills into practice in our real restaurant, La Classe, or in our educational bar.
Below is a look at some of the different courses you will take:
Front Desk Techniques
Housekeeping Management
Culinary Culture and Trends
Banquet and Convention Management
Design and Technical Maintenance
Front Desk Management
Revenue Management
Etc.
p.s. You can gain experience in hospitality, and get paid as you learn thanks to our WIL – Remunerated course. This professional experience, which can make up almost 50% of your schedule from your first year with us, is recognized as forming part of your curriculum and your learning.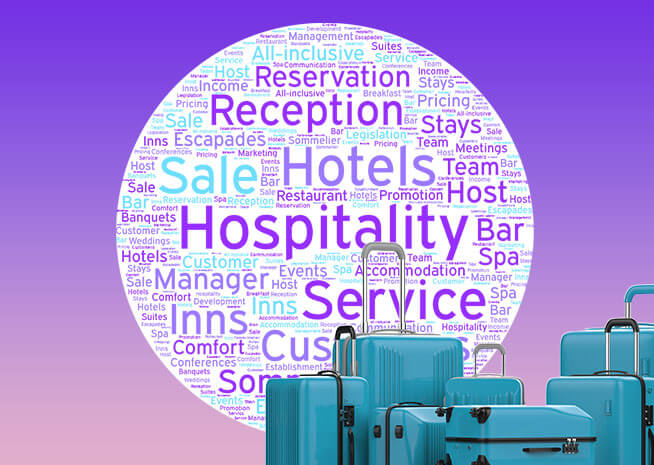 Good to know…
Since our programs really focus on the practical side, during your course you'll have the chance to take part in a whole range of events, activities and competitions, such as MTL à Table, a variety of mixology competitions, industry visits, fundraising activities for different causes, conferences and focus groups, fairs, trade shows and more.
Plus, thanks to our 100% Accueillant certification, you'll learn to focus your approach on hospitality, so that you'll be an expert in welcoming guests and customer service. It's a great addition to your résumé that employers will love!