Name: Gabriel Cifuentes
Title: Career, Internship and Alumni Services Agent
Study Program: Business Management
Degree obtained in: 2018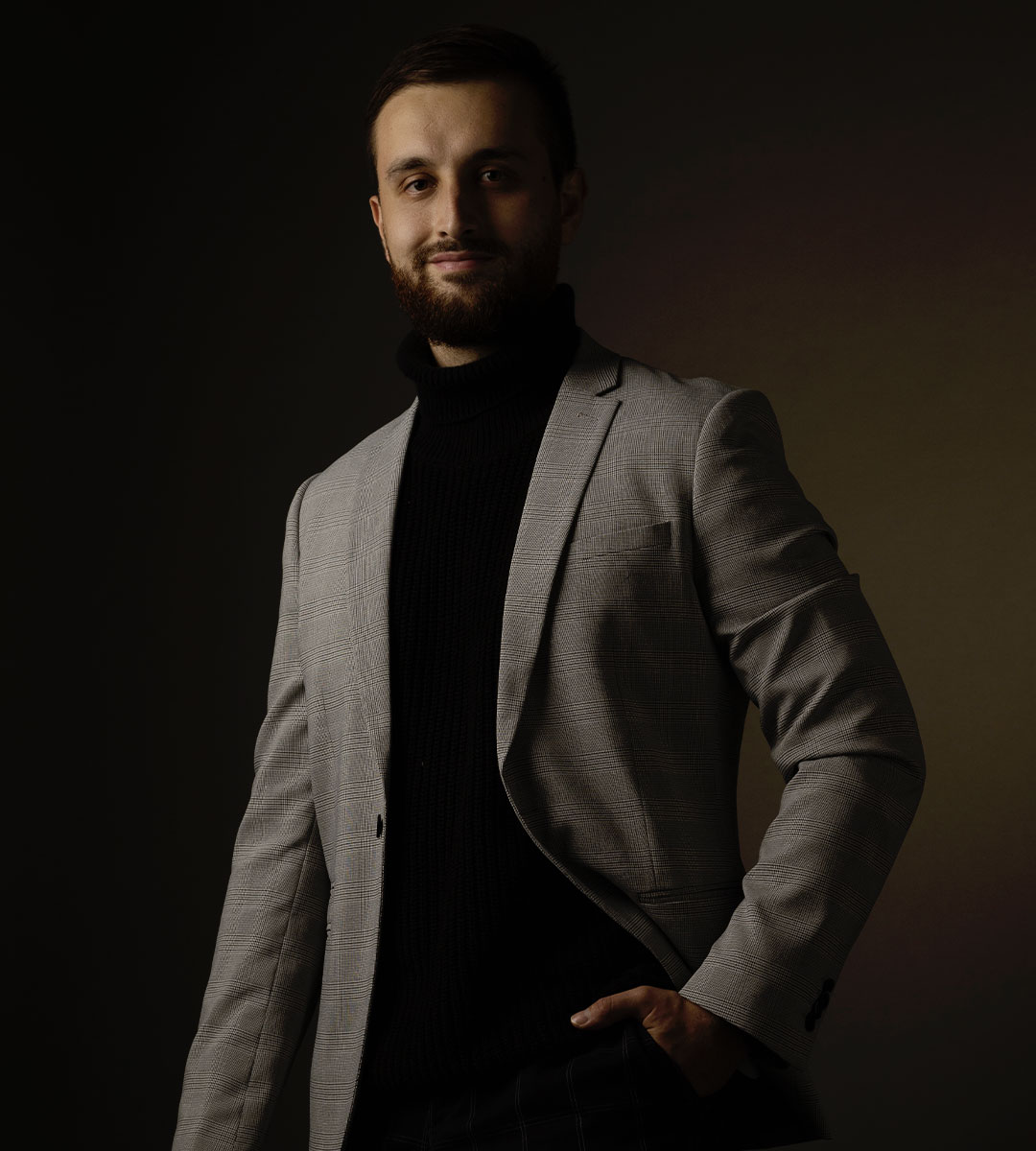 1. What is your position and what are your main responsibilities?
I'm an agent at the alumni and career services office within LaSalle College's Career Services department. Most of my work involves individual coaching sessions with students. I help them search for jobs, write their CV and cover letter, prepare for interviews and more. We also have lots of international students and I help them get into the Canadian job market and adapt to this new context.
I also organize the College's Career Meetups (career fairs). I communicate with the participating businesses and handle event logistics. I also take care of Work-Study Program (WSP) internships and the Portfolios platform where hundreds of job offers are posted for our students. Sometimes I make presentations or conduct workshops for students during classes on topics such as how to create an interesting CV or optimize a LinkedIn account.
Finally, I'm also volunteering as a coach for the College's soccer team this year.
2. How did you hear about this position and what was the LaSalle College hiring process like?
During my studies, I did an internship with LAB, the LaSalle College's language school, and someone on the team told me about the position.
I was really involved at the College when I was a student, so the Student Services already knew me well. I had a relatively informal interview because I already knew the team. And now here I am!
3. Why did you pursue a professional career at LaSalle College?
When I was a student, working at the College was something I already knew I wanted to do. I was an international student and spent my first years in Canada here at the College, so I developed a strong sense of belonging here.
4. How does LaSalle College make it possible for you to balance study and work?
I'm still a student, but now I'm in university. I'm studying at Concordia, working on a marketing major and an international business minor.
I was worried when I decided to continue studying. I talked about it with my supervisor at the time and she allowed me to keep my job part time (three days) so that I could start studying full time.
5. What concepts/skills learned during your studies have you been able to put into practice in your current position?
There are so many! But I would have to say that I use my human relationship and customer services skills most in my position. I'm always working with students and being able to communicate well with them is very helpful in this role. And I'm also in contact with lots of businesses for the Career Meetups.
I also use many of the things I learned in my computer classes, including several software programs that I use every day in my work, which is really practical!
6. What have you learned in your current role that you'll use throughout your professional career?
Definitely everything related to organization, patience, customer service and, of course, time and priority management. In addition to working and studying full time, I also had to manage Career Services by myself for more than a year during the pandemic!
The things I've learned about event planning will definitely be useful throughout my career. Finally, learning how to use a CRM (customer relationship management tool) well is always very useful, especially in marketing. These are all strong assets I can use in my future jobs.
7. What are your future professional goals? What would be your dream career?
My dream career is to work in sports marketing. I really like sports and I'm studying marketing at university, so that's where I see myself in the future. In my current position, I appreciate being in contact with lots of other companies, which allows me to develop a strong network. I think this will help me achieve my future goals.
Links to his social media accounts: