With March 1st fast approaching, it is finally time to choose your college program, and you may be wondering about the many options available to you. Fortunately, we are here to guide you and help you make an informed decision.
DEC in Fashion Design
Fashion Design students will learn how to design the models for their future collection and how to assign the appropriate style, shape, color, and fabric to each outfit. All this is done to achieve the ultimate milestone in their academic career: their final collection, which they will have the opportunity to present to hundreds—if not thousands—of spectators at our renowned SIGNATURE fashion show.
In addition, if fashion design appeals to you, did you know that you can pursue one of our specialized DECs? You can choose to study fashion design for Shoes and accessories or go into creating Costumes for film and television. So you have a lot to choose from!
Along the way, here are some of the concepts you will study:
Assembling Principles of Simple Garments
Designer Profession
Composition of Various Garments
Fashion Concepts
Garment Feasibility
Trend Analysis and Presentation
Collection for Target Markets
Etc.
p.s. At LaSalle College, we make sure to offer our students a cutting-edge technological environment and state-of-the-art specialized facilities. Take a look at our very impressive Techno-Espace!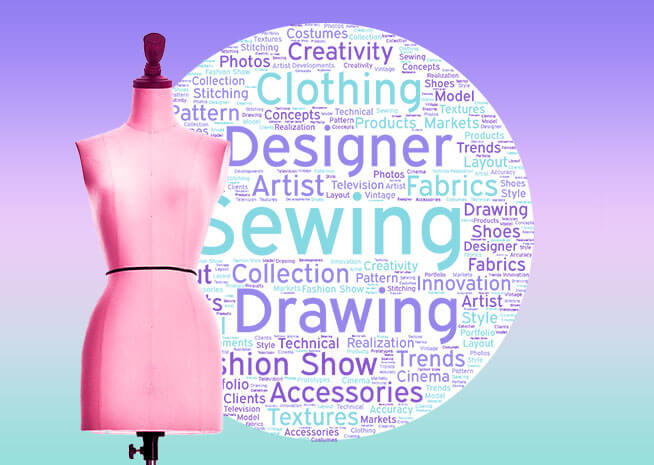 DEC in Fashion Marketing
Our Fashion Marketing program is designed for fashion enthusiasts who also have an interest in marketing or an entrepreneurial spirit. In short, we will teach you how to sell fashion and all the necessary concepts to market it.
This program is also extremely relevant for those who dream of opening their own business in the fashion industry. In your final academic year, you will have to develop an idea for an innovative service or product and put together a business plan. You will have the chance to present your plan to a panel of big names in the fashion industry at the ENTREPRISE event.
Here are a few of the courses in your program:
Intro to Fashion Marketing
Social Media Strategies
Visual Presentation Strategy
Analysis of Factors Influencing Fashion
Private Label Development
Financial Management in Fashion Industry
Sales Management
Etc.
p.s. Do you already know you want to be a manager in the fashion industry? Check out what the Creative Industries Management program could offer you!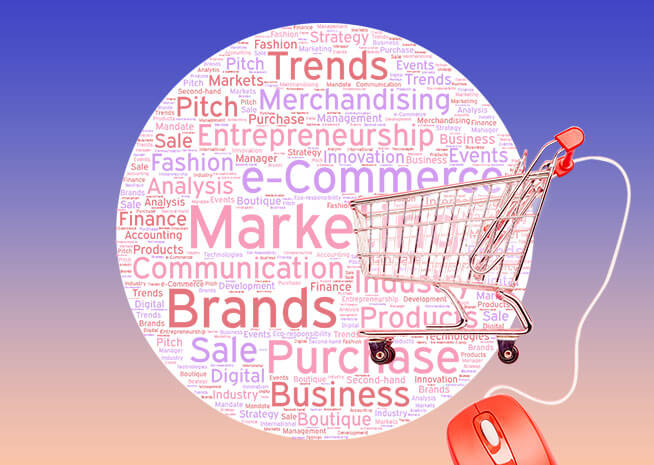 Good to know...
A program in your own colors: this program allows you to direct your learning, your projects, and your path to what you want to do as a profession. Our experienced teachers will guide you in the right direction and allow you to adapt your projects so that they reflect who you want to become and the portfolio you want to build.