Summer is the season of going out, friends, good food, colors and a thousand and one stylish outfits! With the help of our teachers, we've done some research to find you the best fashion articles for summer 2022.
Enjoy your reading!
1. The Top Fashion Trends for Spring-Summer 2022 | Elle Canada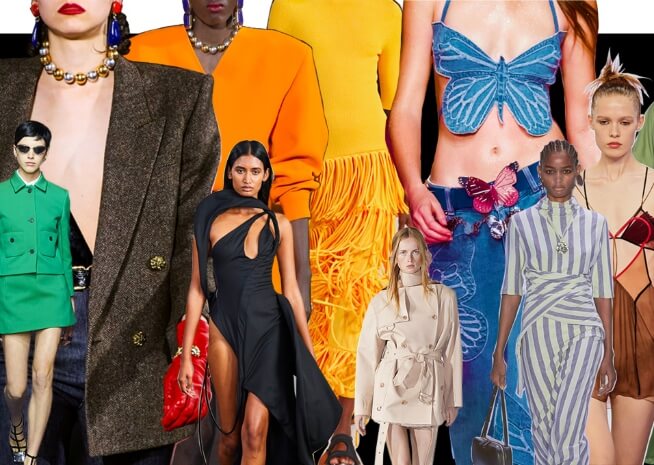 2. 10 Off Beat Looks That Will Inspire You To Wear Bright Colors | The Cool Hour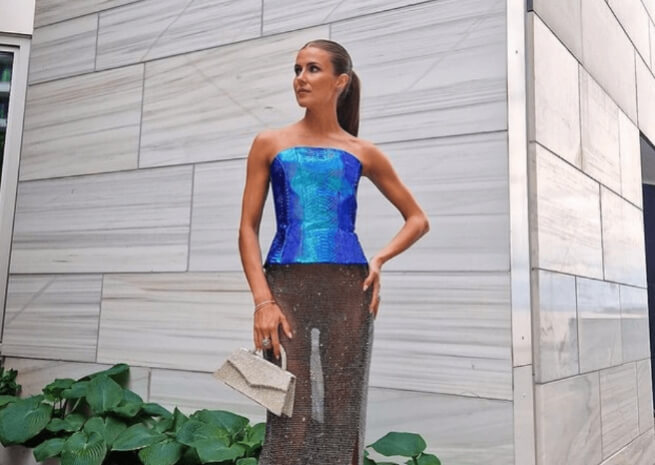 3. 12 of the best places to go thrift shopping around Montreal | Daily Hive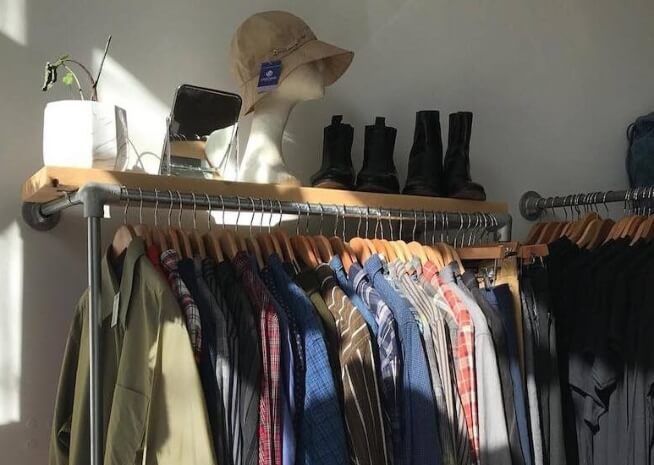 4. Shop the 8 Spring/Summer 2022 Shoe Trends to Know Now | Vogue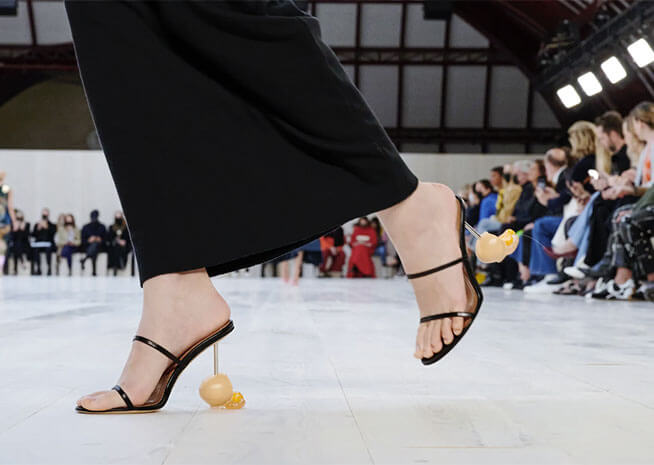 5. The biggest Spring/Summer 2022 trends for men | GQ Magazine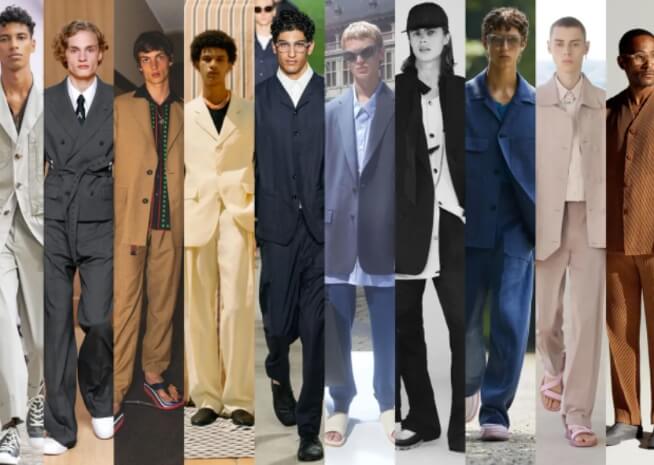 If you are a true fan of fashion, don't miss the Fashion + Design Festival that will take place from August 25 to 28 right here in Montréal! It is a colorful gathering of important players in the Québec fashion industry and LaSalle College will be there. Indeed, we will present our iconic SIGNATURE Fashion Show on Friday, August 26, during the evening. More details to come!