On November 7, five beneficiaries from Chez Doris, a refuge for women facing difficulties, were invited for a special day of renewal given by LaSalle College, which combined both job search advice and beauty care.
This initiative by the Brigade des espaces publics (BEP) of the Service de police de la Ville de Montréal (SPVM - Montreal Police Department) "gave five women the opportunity to share their future hopes and feel able to succeed. This day built their confidence and self-esteem," says with gratitude Marina Boulos-Winton, Chez Doris Director.
In the morning, the Careers Service ran a workshop on writing a résumé and preparing for recruitment interviews. Participants who wish can also consult a resource person from this service to get support in their longer term job search.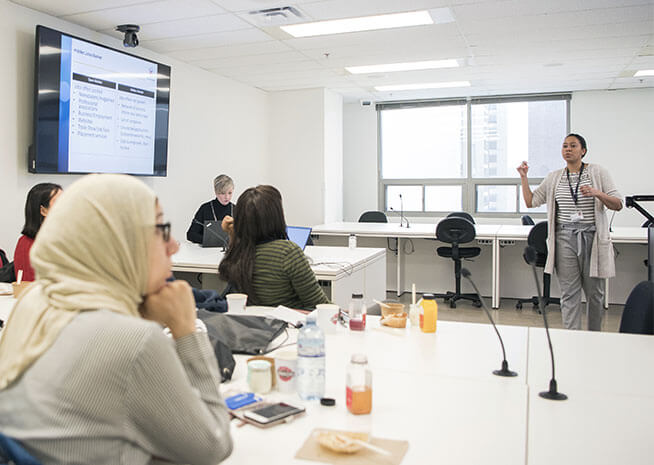 At lunchtime, two BEP foot patrol officers came to talk to the participants informally so that they could discuss various public safety topics and their own concerns.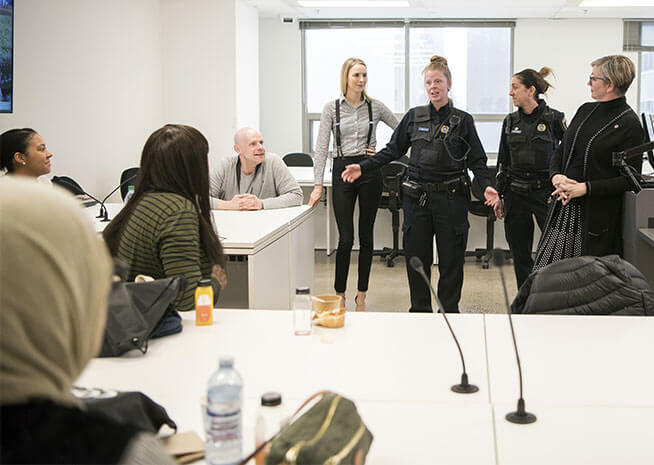 In the afternoon, several beauty students at the International School of Fashion, Arts and Design gave beauty, hairdressing and makeup tips to the participants.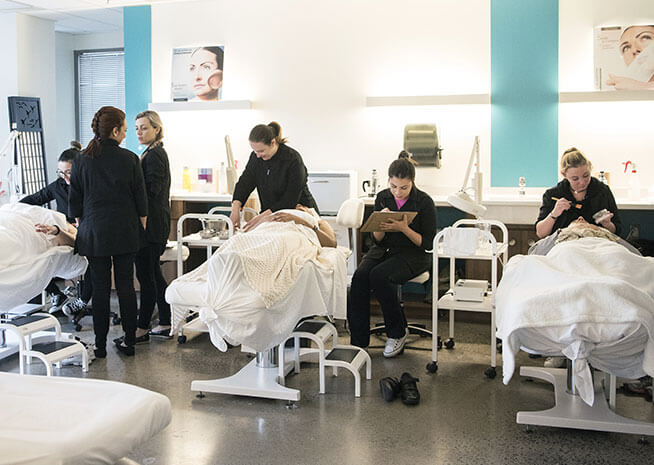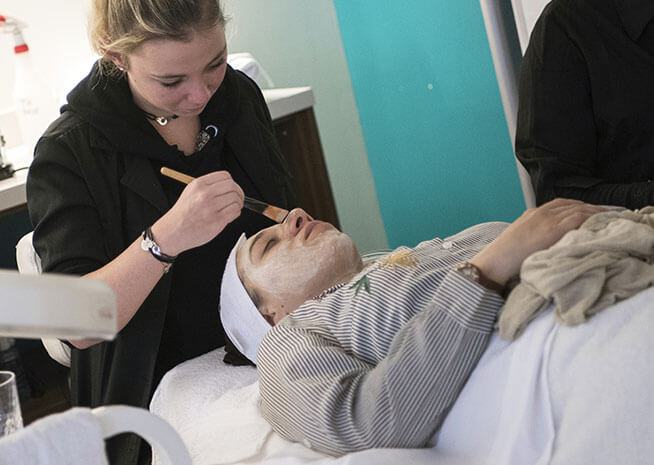 Finally, the women were photographed by a LaSalle College photography graduate for their personal and professional use.
In addition, thanks to the generosity of our sponsor who we would like to thank, the women left with a makeup bag, new clothes and notebooks and pencils.
All those involved were hugely touched by this day, and have extremely positive memories of it.
"I loved working with the women from Chez Doris. It was really fun to know that the school has so many services to offer. They received hairdressing, beauty and makeup treatments and a photography service. They were really pleased to do it with us" (Tomy Ricard-Sigman, hairdressing student).



"This experience was very rewarding and extremely moving, because we help boost people's confidence. It really moved me and helped me develop" (Emma Krug, artistic makeup student).



"It was one of the most beautiful experiences of my life. Helping another person feel good and putting a smile on their face is priceless!" (Karlos Christodoulou, artistic makeup student).



"LaSalle College and its students are proud to help the members of their community. Tolerance, acceptance, commitment, openness and respect for others are values that we take to heart. We recognize the difficulties that reintegration on the job market may represent. Thanks to the support of our partners and suppliers and the involvement of SPVM, we are pleased to be able to offer our services free of charge, to help members of Chez Doris" (Jacques Besner, beauty coordinator at the LaSalle College School of Fashion, Arts and Design).



Thank you to our partners: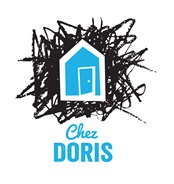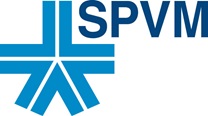 Thank you to our sponsors:
L'Oréal Paris
M.A.C
Arbonne
Vero Moda