As part of the Banquets and Convention Management course, many students from the Hotel Management Techniques program took the initiative of planning two fundraisers and managed to raise a sum of 4400$, a donation directly given to the Montreal Children's Hospital.
Before sharing the magic of the holidays with the children, one group of students organized a Halloween dinner on October 30th at Berlin Station. Throughout the night, many were in costumes, and everyone had a frightful blast!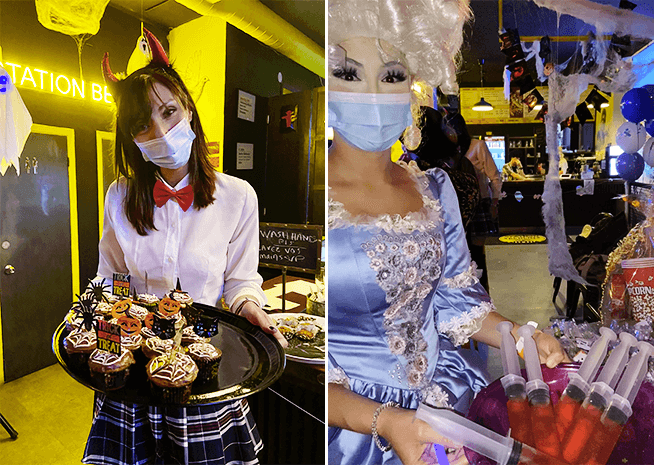 The second half of the students in the Hotel Management Techniques program continued sharing the holiday spirit by organising a cookie bazar. The holiday season is all about demonstrating generosity and helping others, and what better way to do so then by donating the profits to children that should be on the other end of that generosity.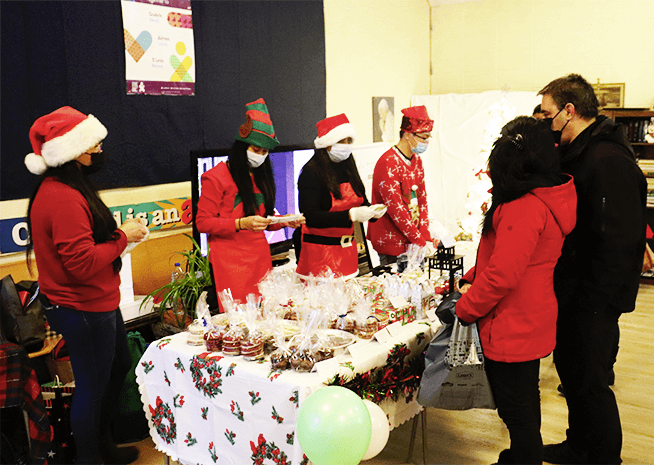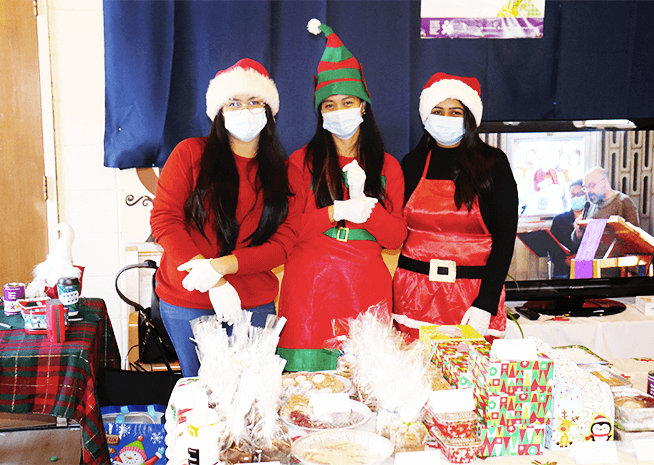 We thank all members of the teaching staff that were involved in organising these two fundraisers but most importantly, we are extremely grateful to have thoughtful and generous students among the College. Both teacher and students were able to share the holiday spirit and to make this beautiful gesture happen.