This year, the LaSalle des petits Daycare is already celebrating its tenth anniversary! During the 2021-2022 school year, the daycare staff, the children, as well as the parents, took part in an incredible project: getting involved with 10 causes throughout the year!
To celebrate its anniversary, and to makethis beautiful project of commitment and self-giving shine, the daycare's graduation ceremony was transformed into a magnificent show featuring all the children of the daycare! On the menu: dance, yoga, singing, and of course, a tribute to the educators who have had a pretty difficult year.
The celebration, which took place on June 3rd, was hosted by none other than Lolitta Dandoy, fashion columnist and lecturer at the College, who also proudly holds the title of Charlie's mom.
But the icing on the cake was, of course, the announcement of some excellent news: in addition to the countless hours of volunteer work, the daycare raised close to $10,000 during the year, which has been donated to 10 chosen foundations: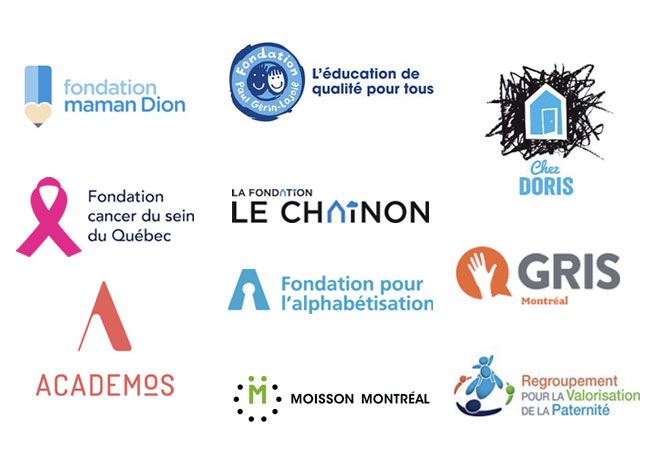 Thank you to our director, Guerlaine Guerrier, to our passionate educators, as well as to the children and their incredible parents for this beautiful year!
We leave you with the official video of the daycare's 10th anniversary celebration, featuring the amazement of the little ones...