With March 1st fast approaching, it is finally time to choose your college program, and you may be wondering about the many options available to you. Fortunately, we are here to guide you and help you make an informed decision.
DEC in Business Management
The Business Management program is for the world's future managers and entrepreneurs! You will learn what you need to manage a team, or indeed a business, using management concepts, of course, as well as learning about the disciplines that allow a business to prosper: marketing, human resources, sales, law, finance, etc. In short, few aspects of business will hold any secrets for you!
In addition, since we really have an entrepreneurial spirit at LaSalle College, you will be presented with a great challenge during your last year with us: to develop a business idea for which you will have to develop a business plan. You will present this idea during our CEO event to a panel of entrepreneurs who have seen it all and who will be able to give you excellent advice to be successful in business!
Along the way, here are some of the concepts you will study:
Organizational Communication
Management
Strategic Marketing
Business Law
Financial Analysis
Supervising and Training a Salesforce
Ecommerce
Etc.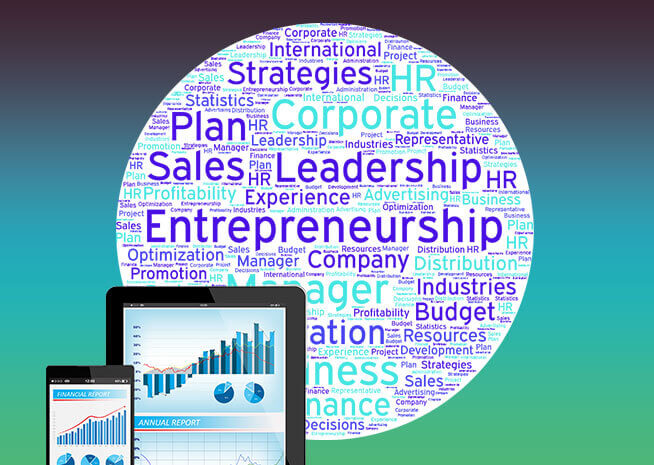 DEC in Creative Industries Management
It is often said that the Creative Industries Management program is for those who want their left brain and right brain united. And it could not be said any better! It is a program for people who have an analytical side, but who cannot deny their creativity and interest in arts and culture. In short, if you want to be a manager, but want to work in a company in the arts, music, fashion, video game, design, advertising or even multimedia industries, this is probably the program for you!
And that's not all! In this DEC, you will be able to enjoy all the advantages offered by our A program in your own colors. The idea is simple: with this unique program, you can get a college education that is truly tailored to the career you want. You will be able to color your learning, your career, and your projects according to your passions!
Here are a few of the courses you will take:
Career in the Creative Industry
Communication in a Creative Environment
Management Process
Financial Management in the Creative Industry
Creative Industry Marketing
Creative Environment Project
Project Management in the Creative Industry
Etc.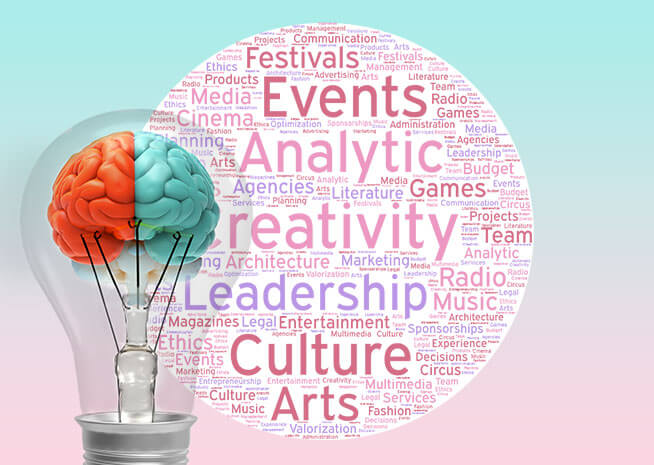 DEC in Accounting and Management Technology
Contrary to what you may think, our Accounting and Management Technology program does not just train future accountants. This DEC is also designed to train managers, supervisors, and consultants.
You will learn about many concepts that will help you become a good manager and master all aspects of a business, such as sales, market development, procurement, and international business transactions. But, of course, with a greater emphasis on accounting and finance courses to allow you to specialize in this area.
Below is a look at some of the different courses you will take:
Careers in Management
Accounting
Management
Marketing
Finance
Global Enterprise and Corporate Environment
Cost Accounting
Taxation
Etc.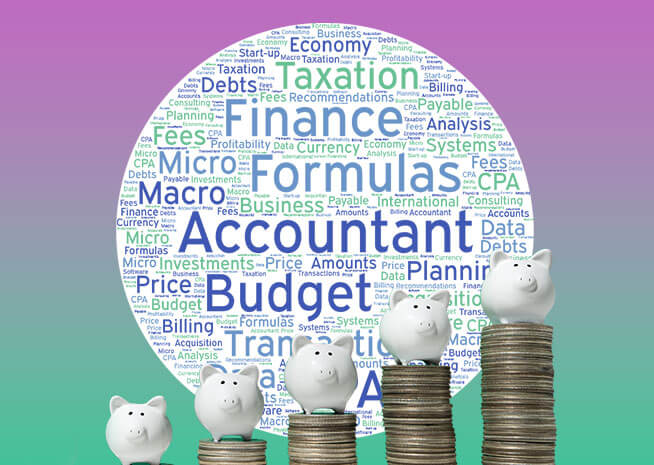 Good to know…
Entrepreneurship is truly part of our educational mission. We know that, even if you dream of it, it can also be scary! To offer every possible tool and opportunity needed to develop our future entrepreneurs, we have set up the Global Student Entrepreneurship Contest, which is open to all students at the College.
By registering, you will get coaching from our teachers to take your business idea to the next level. If you win the Montréal final, you could even get a paid trip to Morocco or Tunisia to compete against students from our African campuses!