Once again this year, our Students Affairs Service has outdone itself in order to offer our students a spectacular back-to-school experience. Each year, the College provides its students and staff with a fun back-to-school experience that allows them to forget about stress and create a fun atmosphere, even in the classroom.
Outside the College, students were greeted with a bubble machine, which immediately created a festive atmosphere, before they even enter the front door. On the mezzanine floor was a team of students ready to answer questions and concerns of new students and make them feel comfortable.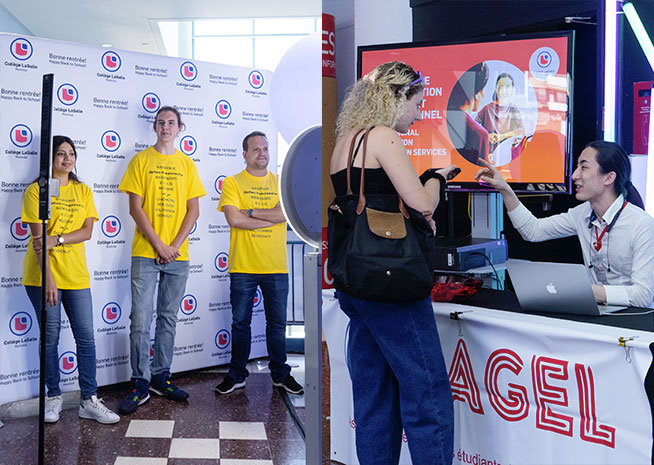 There was also a photobooth, music from a professional DJ and large lighted balloons. Everything was perfectly set up to create a celebratory atmosphere in the College.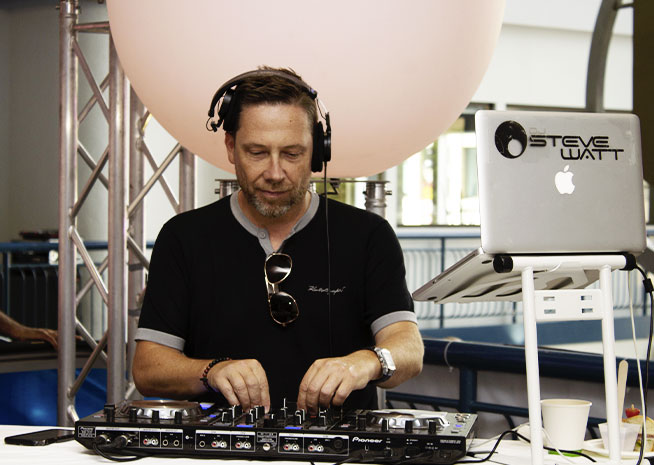 To top it all off, the College had installed arcade machines, a mini-golf game, and a ping pong table, that were available for students and staff to enjoy.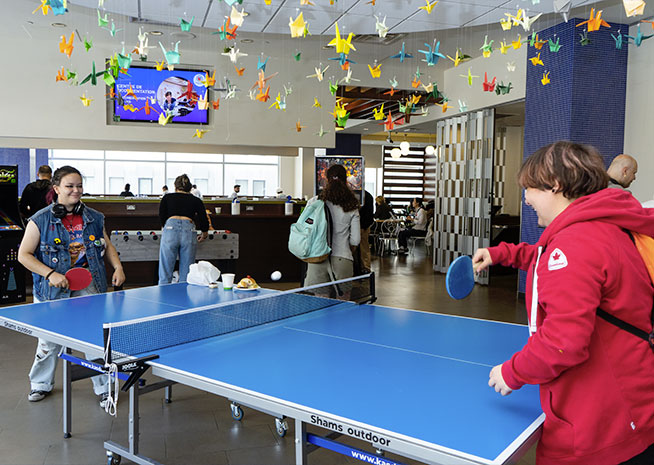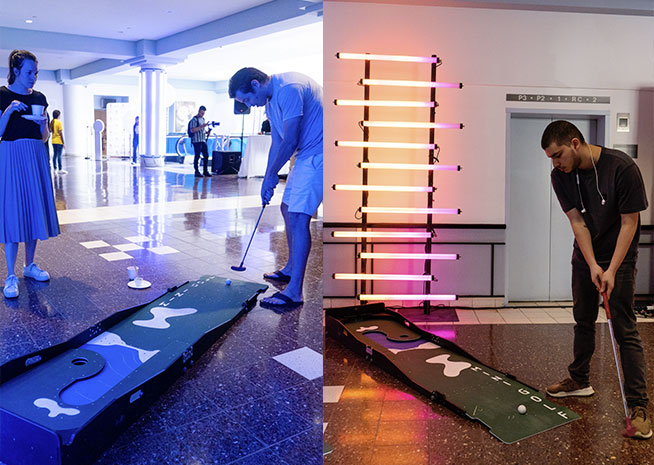 As soon as noon struck, sandwiches, punch, and desserts came out as everyone enjoyed the music of our professional DJ!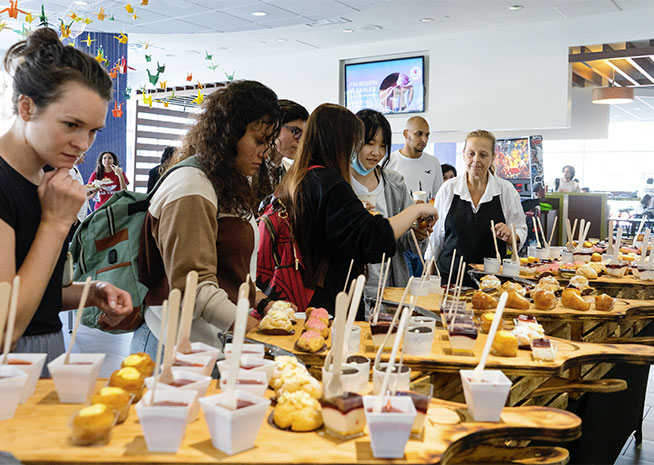 We can say that the back-to-school 2022 was a great success if the smiles on the faces of the students and staff members are any indication.