LaSalle College's Laval campus is a very interesting option for people living on the North Shore of Montréal.
The programs of study offered there are from our schools in Fashion, Arts & Design, Business & Technologies, and VFX & Game Design. Visit the Laval campus page to see if your program of choice is there.
Now, let's discover the 7 best reasons why you should choose to study at this campus!
1. Avoid traffic and save time
Students from Laval and the North Shore can study close to home and avoid Montréal's busiest bridges and roads. Our Laval campus offers a wide range of programs: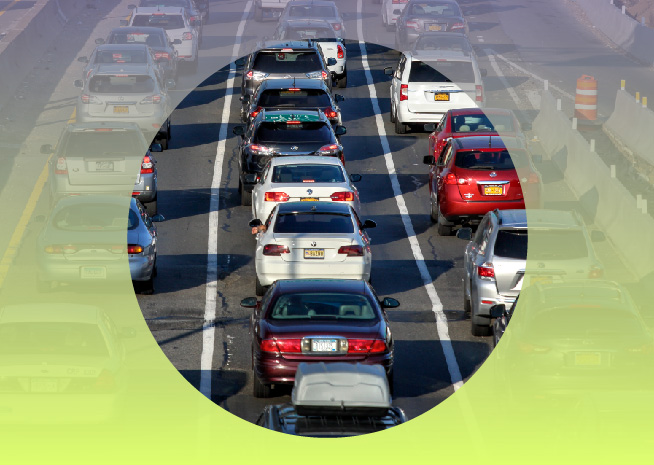 2. Take advantage of its location
The campus is just a short walk from Centropolis and close to all kinds of services including Laval's multicultural library, sports centers, restaurants, grocery stores and bus lines. The Montmorency metro station is also nearby. This is a vibrant yet calm neighborhood.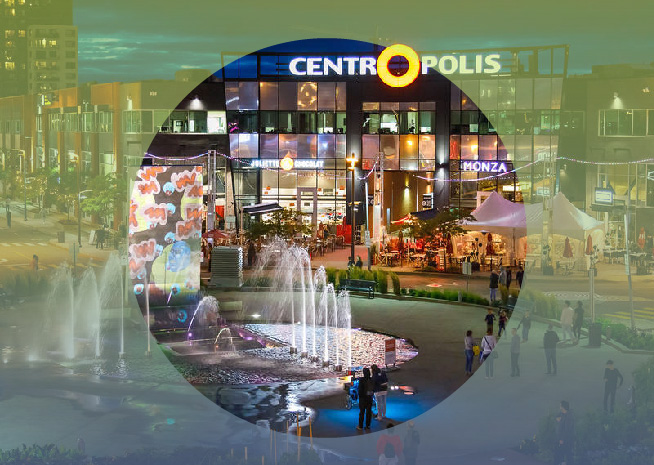 Image taken from familyactivities.ca
3. Free parking
Drivers will be happy to park their car for free without worrying about finding an open spot. For comparison, covered or underground parking costs around $280 per month in Montréal! [1]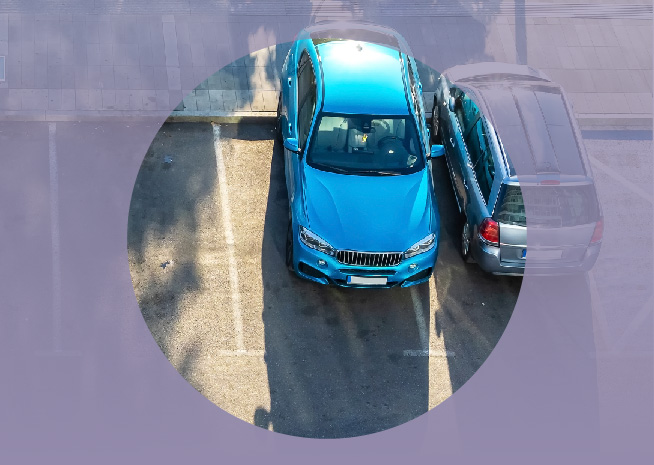 4. Enjoy the same services as the Montréal campus
Students at the Laval campus have access to all of the services designed to support their growth: Student support services, Career services, Adapted services, Portfolios platform and online Documentation Centre.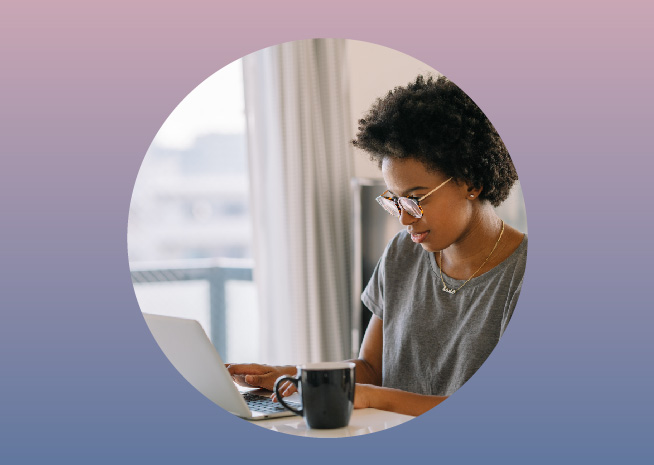 5. Get personalized service
Since the Laval campus has fewer total students and smaller cohorts, the academic approach and services are more tailored to each student's needs.
6. Learn from the same teachers as the Montréal campus
Our teachers are professionals who are still working in their field. They're always up-to-date on the latest trends in their respective industries and teach practical approaches so you can be ready for the job market.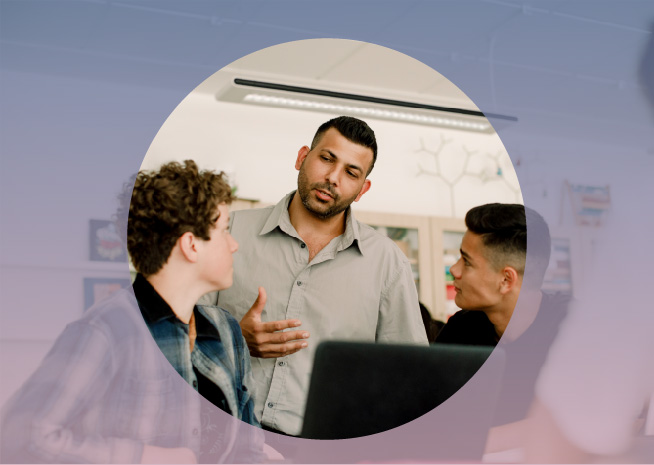 7. Prepare for the North Shore job market
Our programs give you specific skills you will need for the Laval and northern crown job market, especially the Transportation Logistics and Residential Real Estate Broker programs.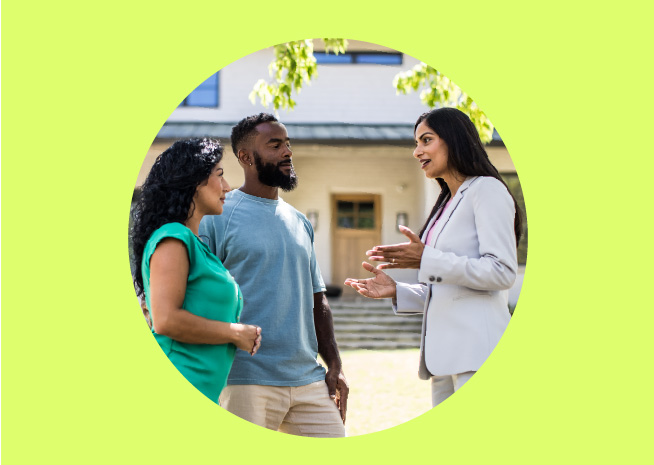 Finally, to explore our programs, start an admission request, find out the next semester intakes or send an information request, go visit our Laval campus page!
So, we'll see you there next semester?