After a 10-year absence, the Semaine Mode de Montréal will be back this fall, from September 13 to 19. The Metropolitan Fashion Cluster, which is behind the event, is offering Montrealers a wide range of activities that will take place in the four corners of the city: meetings with designers, studio visits, pop-up shops, conferences with well-known names in the industry, and much more!
Of course, LaSalle College will be part of the program, with a panel under the theme F.U.N., which will be hosted by Natalie Rivière, CEO of the communication agency Commetta. The panel members will discuss their professional failures openly and without any taboos.
F.U.N. (for Fuckup Nights) is a global movement that celebrates learning from professional failure. Through lectures and discussions, many entrepreneurs agree to share their defeats to normalize professional setbacks and allow participants to accept and learn from the mistakes they have made.
*Please note that the conference will be exclusively in French.
The panel
Marie-Josée Trempe – Founding President of Specs Modeling Agency
Marie-Josée worked for over 10 years as a professional makeup artist, working with the most renowned fashion photographers and for the most important fashion magazine editors, before founding the renowned SPECS agency in 1990. Despite her successes, Marie-Josée has often been plagued by negative emotions such as fear and anxiety. Today, she wishes that the business world would address the emotional factor more so that it is no longer seen as a weakness.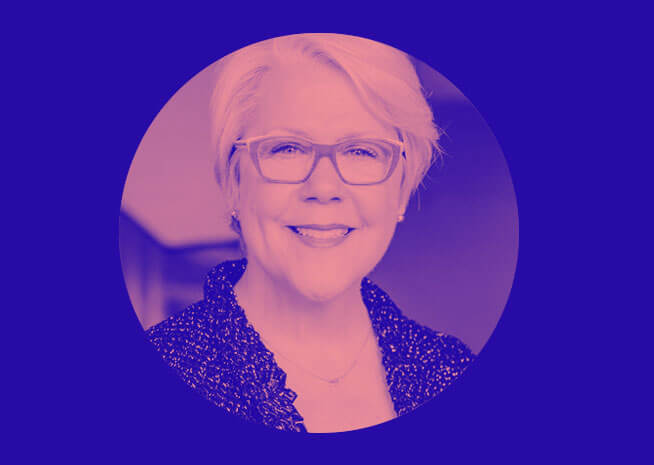 Josiane Stratis – Digital strategist and retired influencer
Josiane, of the duo the "Fashion Twins", will be one of our guests. After being singled out in last summer's wave of accusations by former collaborators, the duo experienced what is known as "Cancel Culture" and the two sisters lost everything they had built. Josiane is not shy to talk about her depression and what this taught her about herself.